Garbage Disposal Services in Chicagoland
Serving Crystal Lake & the Surrounding Areas
Is your garbage disposal giving you trouble? Does it not work as effectively as it once did, or is your system regularly getting clogged when you use the disposal? Garbage disposals fall within the plumbing services offered by Black Diamond Plumbing & Mechanical.
To get expert help for your garbage disposal problems, call Black Diamond Plumbing & Mechanical today at (866) 350-4793.
SCHEDULE NOW
Common Problems with Garbage Disposals
Getting to the root of garbage disposal problems starts with identifying the underlying problem. Here are some common problems connected to garbage disposals that the Black Diamond team has dealt with and can assist you with:
A Disposal That Will Not Turn On
If your garbage disposal won't turn on, it may be due to an electrical issue. We have a team of qualified plumbers and electricians, so we can easily get to the bottom of electrical issues involving your disposal. If you know that the power is running to your system, and it still won't turn on, give us a call to schedule service.
A Stuck Flywheel
The flywheel can get stuck or worn out over time. If you can safely dislodge any debris that is in it, then do so. Otherwise, unscrew the flywheel and remove the debris. If this does not help, get in touch with Black Diamond Plumbing & Mechanical.
Worn Disposal Teeth
If your disposal is old, the teeth may be worn out. Replacing the grinding mechanism or sharpening the teeth may make your system more effective again.
A Leaking Garbage Disposal
The seal or hose within the garbage disposal unit can get worn out. If you are noticing leaking, this is probably the reason. Contact Black Diamond to discuss replacement.
Clogged Drains
Garbage disposals are not designed to handle all food waste. If you're noticing a clog, it may be because you sent something down the disposal that it was not designed to handle. Do not use chemical cleaners on a garbage disposal. Avoid the DIY project and give our professionals a ring instead.
If you are experiencing one of these problems, contact the Black Diamond Plumbing & Mechanical team at (866) 350-4793 to schedule repair.
New Garbage Disposal Installation or Replacement
In addition to addressing common garbage disposal problems, the experts at Black Diamond can install a garbage disposal in your home. If you don't already have a disposal, or if your disposal needs to be replaced, we can suggest the best unit for your needs, then professionally install it so you can enjoy the convenience of garbage disposal.
Professional Plumbing Services in McHenry Area
The trained and experienced plumbers at Black Diamond Plumbing & Mechanical have experience with a variety of residential and commercial plumbing services, including:
Sump & ejector pumps
Battery backup systems
Installing, maintaining, and replacing 40, 50, and 75-gallon water heaters
Frozen pipes, burst pipes, and pipe leaks
Bathroom sinks, toilets, tubs, and showers
Kitchen sinks and garbage disposers
Special projects like steam showers and jetted tubs
Outdoor faucets
Replacement of old pipes
Underground leak detection and repair
Licensed backflow inspection
Garbage Disposal Repairs in the McHenry, IL Area
While there are some garbage disposal issues you can handle on your own, it's usually best to leave the repairs to the experts. With the moving parts and sharp edges, garbage disposals are not something you want to work on without proper training. If you notice a problem, Black Diamond Plumbing & Mechanical can help you diagnose and repair the issue.
Our plumbing experts are here for you 24 hours a day, 7 days a week. Fill out a contact form or call (866) 350-4793 to discuss your problem, and let us help you find the right plumbing repairs to get your system back in full working order.
Request Service
Please fill out the form and we will get in touch with you shortly. We look forward to serving you!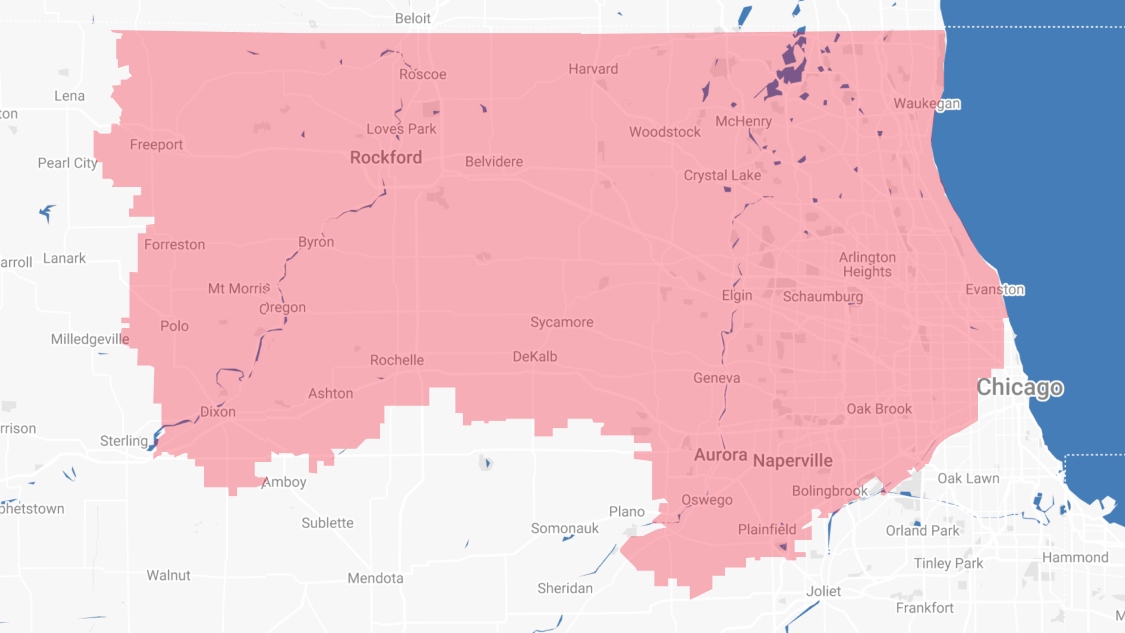 Proudly Serving
The Chicagoland Area
Addison | Algonquin | Antioch | Arlington Heights | Aurora | Barrington | Bartlett | Batavia | Beloit | Belvidere | Bensenville | Bloomingdale | Bolingbrook | Buffalo Grove | Byron | Caledonia | Capron | Carol Stream | And Much More!
VIew ALL