HVAC, Plumbing & Electrical Services in Melrose Park, IL
When you need HVAC, plumbing, or electrical services in Melrose Park, you want an expert for the job. That's where we come in. At Black Diamond Plumbing & Mechanical, we can do it all. Our qualified plumbers, electricians, and HVAC technicians can provide the home services you need, from eliminating toilet clogs and restoring a broken AC system to electrical installations.
Black Diamond is the go-to home services provider in Melrose Park and surrounding areas. Call (866) 350-4793 or contact us online to schedule services.
Comprehensive HVAC Services
Air Conditioning
Average humidity levels in Melrose Park hover around 70%, which can mean more frequent problems with your air conditioning in the summer. High humidity can lead to mold growth and make your air conditioner work harder to cool your home, speeding up its wear and tear. As a result, you might have issues like your AC making odd smells, short-cycling, or not turning on.
To keep your air conditioner running smoothly, our technicians provide a comprehensive list of services, including:
Lower your monthly energy bills, reduce the need for costly repairs, and extend the life of your current AC with services from Black Diamond. Schedule your service online or call (866) 350-4793.
Heating
Most homeowners don't know their heater isn't working until it's time to use it. When winter weather sets in, you don't want to be without reliable heating. Apart from scheduling recommended annual heating maintenance in the fall, we also offer a wide range of other heating services to keep your home warm and comfortable:
Prevent heating failure with professional heating services from Black Diamond. Schedule your service by calling (866) 350-4793.
Indoor Air Quality Solutions
Most homeowners don't know that their indoor air can be up to five times more polluted than the air outside. This level of pollution caused by allergens, mold, and other harmful airborne particles can lead to long-term chronic health problems. Having your HVAC system serviced annually can help keep your home's air fresh and clean. We offer high-quality indoor air quality testing and air purifier installations so you can enjoy cleaner, healthier air in your home.
Schedule your indoor air quality services in Melrose Park by calling (866) 350-4793 or contacting us online.
Ductwork Services
Are you noticing sudden spikes in your utility bills or finding it harder to breathe in your home even though you recently had your HVAC serviced? These may be a direct result of faulty ductwork. A leak or dirt buildup in your ducts can lead to high energy loss and faster air pollution in your home.
At Black Diamond, our experts have the tools and expertise to get them fixed in no time with services including:
Reduce energy loss and improve your indoor air quality with professional ductwork services in Melrose Park. Schedule a service by calling (866) 350-4793 or contacting us online.
Electrical Repair & More
If you have an older home or suspect your electrical wiring wasn't properly installed, you may have frequent outages, power surges, and flickering lights. Though it may seem like a minor inconvenience, faulty wiring can result in electrical fires, putting you and your loved ones at risk.
Whether you need electrical rewiring, repairs, or installations for your electrical system, Black Diamond has you covered:
Keep the lights on and the risks low by scheduling a professional electrical service for your Melrose Park home. Call (866) 350-4793 or contact Black Diamond online.
Plumbing Services
Plumbing issues are rarely isolated as they can cause problems throughout your entire system if left unfixed. Whether it's a clogged toilet or sink, pipe leak, or water heater issues, your plumbing system acts as one complete unit. To prevent minor problems from becoming costlier issues, call our professionals to provide any plumbing services you may need, including:
Do you need to remove a blockage, patch a leak, or get your hot water back? Contact Black Diamond at (866) 350-4793 to schedule a service in Melrose Park.
Why Choose Black Diamond?
When you need fast and effective HVAC, plumbing, or electrical services, Black Diamond is the only company to call. We offer 24/7 emergency services, so you're never without help. Plus, you won't have to worry about surprise fees for scheduling services on holidays or after hours. 
Contact Black Diamond at (866) 350-4793 to schedule HVAC, plumbing, or electrical services in Melrose Park, IL.
Request Service
Please fill out the form and we will get in touch with you shortly. We look forward to serving you!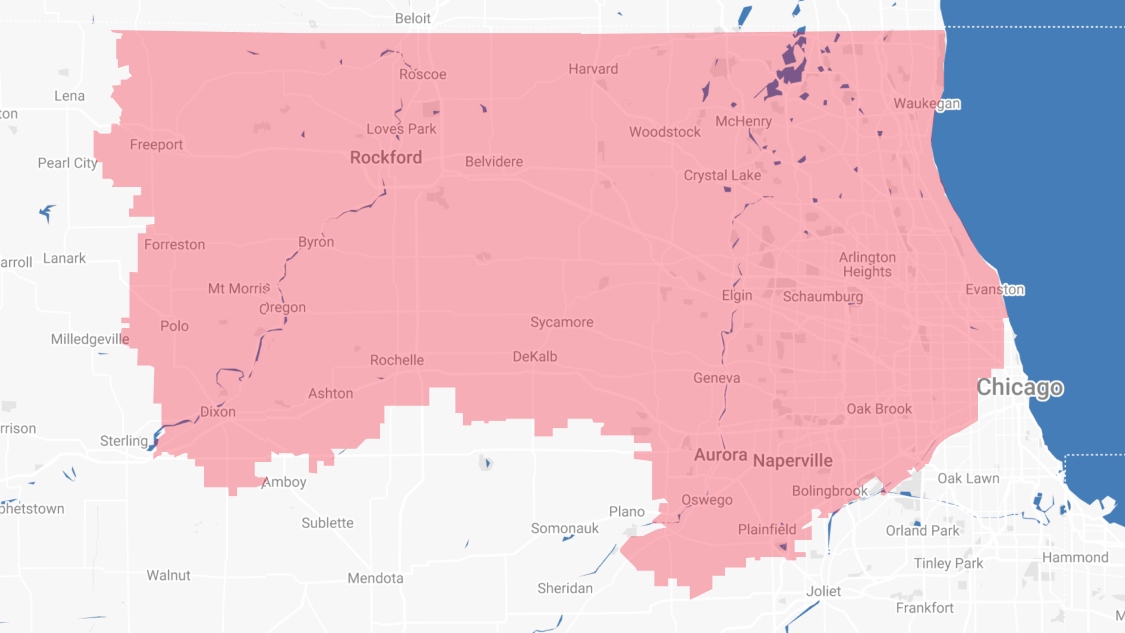 Proudly Serving
The Chicagoland Area
Addison | Algonquin | Antioch | Arlington Heights | Aurora | Barrington | Bartlett | Batavia | Beloit | Belvidere | Bensenville | Bloomingdale | Bolingbrook | Buffalo Grove | Byron | Caledonia | Capron | Carol Stream | And Much More!
VIew ALL