Gas Water Heater Installation & Repair in Chicagoland
Serving Crystal Lake & the Surrounding Areas
Hot water, and reliable water heating, are at the center of multiple daily activities in every household. If your water heater can't keep up with your family's needs and can't provide plenty of water at a nice, hot temperature, you can count on Black Diamond Plumbing & Mechanical for expert assistance.
Get all your hot water troubles solved—quickly and easily! Contact our water heater experts online or call us at (866) 350-4793!
SCHEDULE NOW
Expert Gas Water Heater Installation & Replacement Near Chicago
When it's time to retire your old water heater, or perhaps make a switch to a different type, we're here to help. Our team is ready to help you decide if you need water heater replacement, and help you select the right water heater for your home and family. Water heater installation (or water heater replacement) is affordable, and almost effortless, when you reach out to Black Diamond Plumbing & Mechanical.
Find out more details about water heater replacement by contacting Black Diamond online or by calling (866) 350-4793 now.
Gas Water Heater Repair & Maintenance
You may need our dependable water heater repair service if you notice:
Strange sounds coming from your water heater
Water heater leaks
Rusty or brownish hot water
Inconsistent hot water temperatures
Any abnormal hot water heating issue
These warning signs typically mean your water heater is malfunctioning or may be damaged. Let our skilled plumbers diagnose your water heater, explain its problem to you, and instantly perform the necessary repairs. Once we arrive, your home will soon be back to normal!
To help you avoid future repairs and ensure your water heater serves you well for many years to come, we recommend our annual water heater maintenance service! We'll check for rust or sediment in your tank or verify the proper function of your tankless water heater, clean any dust from the equipment, and catch any problems before they can progress.
Count on our licensed plumbers for prompt water heater repair! Contact us online or call us at (866) 350-4793!
What's So Great About Gas Water Heaters?
Gas water heating has a few unique advantages over other types, such as electric water heaters. Gas water heater benefits include:
Lowest operating cost. Natural gas energy costs are about 1/3 of the cost of electric power for your water heater. Propane is more expensive than natural gas, but it still beats electric water heaters on costs.
Heat water faster, since gas water heaters "recover" faster than electric models.
Simpler, quicker installation process.
This doesn't mean gas-powered water heaters are the best choice for every home. Homeowners without gas lines sometimes choose an electric water heater. Some people prefer a higher energy bill (with the dependable power company supply) over the possible uncertainty of relying on regular propane delivery.
Get expert water heater repairs, maintenance, and installation from our team. Contact us at (866) 350-4793 now.
Why Choose Black Diamond Plumbing & Mechanical?
At Black Diamond, we understand that water heating is crucial for your family. That's why we respond and arrive promptly to restore your hot water supply. Our talented team is dedicated to your complete satisfaction. We come prepared with commonly needed tools for water heater repair and maintenance—or with your brand-new water heater if you've chosen one. Our friendly plumbers work quickly and efficiently to solve any and all water heater problems ASAP so that you can get on with your busy day.
When you need water heater services of any type, whether it be repairs, maintenance, or replacement, reach out to the local team you can trust. Contact Black Diamond or call today at (866) 350-4793.
Request Service
Please fill out the form and we will get in touch with you shortly. We look forward to serving you!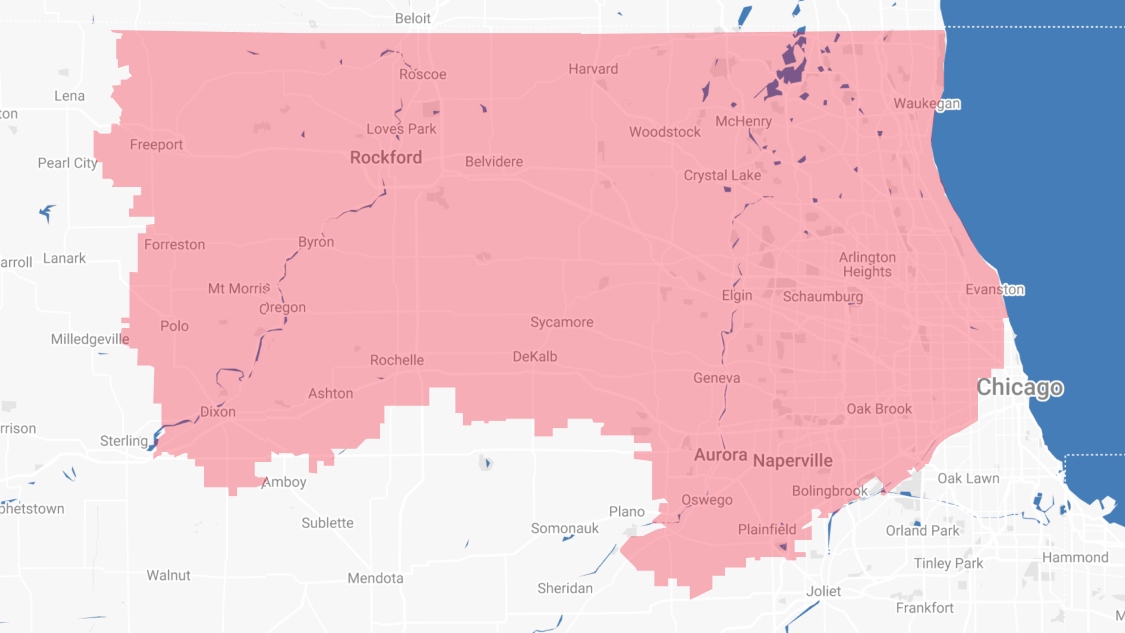 Proudly Serving
The Chicagoland Area
Addison | Algonquin | Antioch | Arlington Heights | Aurora | Barrington | Bartlett | Batavia | Beloit | Belvidere | Bensenville | Bloomingdale | Bolingbrook | Buffalo Grove | Byron | Caledonia | Capron | Carol Stream | And Much More!
VIew ALL