HVAC, Plumbing & Electrical Services in Pecatonica, IL
Trustworthy & Affordable Services in the Greater Pecatonica Area
Black Diamond Plumbing and Mechanical is a family-owned and -operated business with over 20 years of industry experience. Our trained and licensed technicians proudly deliver HVAC, plumbing, and electrical services to Pecatonica, IL, and the surrounding areas.
No matter what problems you're facing, Black Diamond has a solution for you. Call (866) 350-4793 or contact us online.
Emergency Repair Services
Whether you have a broken pipe or a furnace that won't turn on in the dead of winter, we're here for you.
We know problems don't always arise during regular business hours, which is why we provide 24/7 emergency repair services for Pecatonica homeowners and business owners.
If you need an emergency HVAC, plumbing, or electrical repair, don't wait! Black Diamond is here for you 24/7, 365 days a year.
Call (866) 350-4793 or contact us online.
Schedule Now
HVAC Services in Pecatonica, IL
We offer extensive HVAC services, including commercial HVAC services and duct repair services. If your HVAC system isn't keeping up with your family's needs or is over 10 years old, it might be time for an HVAC repair or replacement.
Heating Services
An unexpected furnace breakdown can spell disaster in the middle of winter. The experienced technicians at Black Diamond provide a variety of heating services to get you back up and running in no time:
Cooling Services
You need an air conditioner that can keep up with the summer heat. We provide cooling system repairs, replacements, and preventative maintenance that can extend the life of your unit.
Rely on Black Diamond for quality heating and air conditioning services all year. Call (866) 350-4793 or contact us online to get started.
Plumbing Services in Pecatonica, IL
It's not uncommon to encounter an issue with your plumbing system, whether it's a frozen pipe, a clogged toilet, or something else. We offer extensive plumbing services to Pecatonica residents and business owners alike:
For licensed plumbers you can trust, call Black Diamond at (866) 350-4793 or contact us online to schedule your appointment today.
Electrical Services in Pecatonica, IL
Our electricians can address a variety of electrical needs, from installing a ceiling fan to whole-home surge protection. No matter your needs, our friendly and experienced team can help. We offer:
Trust the trained electricians at Black Diamond for all your electrical system needs.
Get started today by calling (866) 350-4793 or contacting us online.
Why Choose Black Diamond Plumbing & Mechanical?
At Black Diamond, we know not all systems and services are created equal. That's why we're dedicated to delivering exceptional customer service, hiring the best, and always being ready to answer your call.
We've also developed our Signature Series, a premium line of heating and cooling equipment to better meet our customers' needs.
Learn more about all the ways Black Diamond stands out from the competition by scheduling your consultation today.
Call (866) 350-4793 or contact us online to get started.
Request Service
Please fill out the form and we will get in touch with you shortly. We look forward to serving you!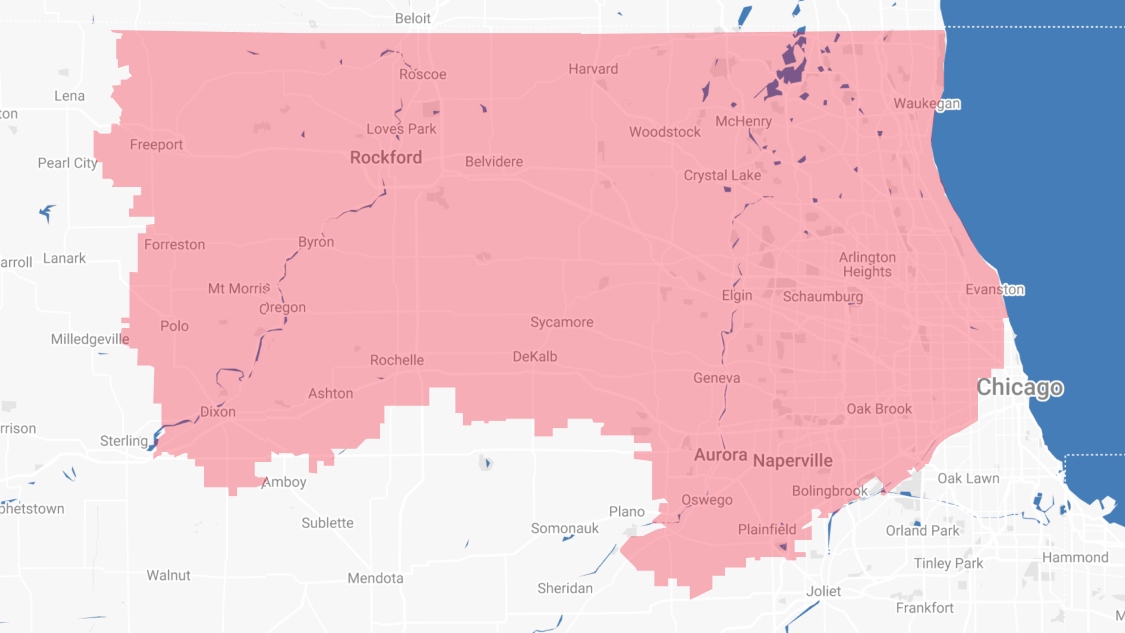 Proudly Serving
The Chicagoland Area
Addison | Algonquin | Antioch | Arlington Heights | Aurora | Barrington | Bartlett | Batavia | Beloit | Belvidere | Bensenville | Bloomingdale | Bolingbrook | Buffalo Grove | Byron | Caledonia | Capron | Carol Stream | And Much More!
VIew ALL