Highland Park HVAC, Plumbing & Electrical
History
Founded shortly after the end of the Civil War, Highland Park began its life as a quiet estate community favored by members of Chicago's elite. The town's scenic lakeside location made it a natural choice for vacationing city-dwellers, and its rolling fields provided ample pastureland for its nascent equestrian community. During the early 20th century, Highland Park became known as a bedroom community for Chicago's "movers and shakers."
Migration from Highland Park's larger southern neighbor began in earnest with the construction of Lake Shore Drive, Interstate 94, and other local thoroughfares. As the town gained national prominence as a model suburban community, it attracted Hollywood's attention. In the 1980s, it was featured as a prototypical upper-middle-class town in films like Ferris Bueller's Day Off and Risky Business.
Schedule Now
Geography
Highland Park sits about 25 miles north of Chicago on the Lake Michigan shore. The town's five-mile shoreline is a postcard-perfect mix of white-sand beaches, forested bluffs, and handsome estates. Inland, the city's landscape is defined by protected areas like Sunset Woods Park and low-density suburban developments that preserve much of the area's natural tree cover.
With world-renowned golf courses like Sunset Valley Golf Club and Northmoor Country Club, Highland Park has hosted a number of PGA Tour events over the years. Principal transportation arteries include the North Shore Metro commuter rail line and U.S. Highway 41.
Population & Demographics
For years, Highland Park has been growing at a slow but steady pace. The city now has about 30,000 permanent residents. While most of the town's summer residences have been demolished or converted into full-time homes, it does have a significant snowbird population as well.
Thanks to its excellent school system, Highland Park has a high proportion of families with school-age children. Many of the region's heads of households commute to Chicago daily or travel to one of the nearby suburban business parks for work. Many of these workers hold managerial or executive positions.
Things To Do in Highland Park, Illinois
Highland Park is a bustling, family-friendly community with more than its share of cultural attractions. The unique Art Center of Highland Park is a cooperative museum and interactive space that hosts regular exhibitions and permits resident artists to use its facilities. In the summer, the Ravinia Festival performance space welcomes the Chicago Symphony Orchestra for a series of open-air performances.
The festival's amphitheater also hosts regular jazz and pop performances throughout the year. Meanwhile, locals who love the outdoors can choose from several local parks like Sunset Woods Park, Moraine Park, and Central Park.
Climate & Weather
Like the rest of the Chicagoland area, Highland Park sits within the humid continental climate zone. Although its winters are characterized by regular snowfall and cold temperatures, bright sunshine and frequent thaws serve to make outdoor activity enjoyable year-round. During spring and fall, light showers or thunderstorms interrupt stretches of mild, low-humidity weather.
Throughout the summer, onshore breezes from the nearby lake keep the air comfortable and well-circulated. Although severe thunderstorms have been known to occur here, Highland Park lies quite far from the Midwest's nexus of hail and tornado activity.
Air Conditioning Repair in Highland Park, Illinois
People who live and work in Highland Park can count on Black Diamond Plumbing & Mechanical as a top-notch provider of HVAC, plumbing, and electrical support and service. Black Diamond employs licensed, background-checked technicians who can perform all manner of repair and service tasks.
These professionals use the latest techniques to perform complex historic-building installations and retrofits as well as routine maintenance work like filter replacements, duct cleanings, and condenser repairs. Since they're expertly trained and NATE-certified, they're capable of performing these tasks right the first time.
Black Diamond also provides a wide range of energy-efficient, state-of-the-art HVAC products. These include furnaces, heat pumps, dehumidifiers, boilers, central air conditioning units, and indoor air quality products. Someone is always available to answer emergency service calls to address HVAC, plumbing, or electrical issues that can't wait.
Of course, they're also happy to visit their clients on regular maintenance checkups that have been proven to extend equipment life spans. Thanks to the HVAC repair professionals at Black Diamond, the Highland Park community can count on year-round comfort.
Request Service
Please fill out the form and we will get in touch with you shortly. We look forward to serving you!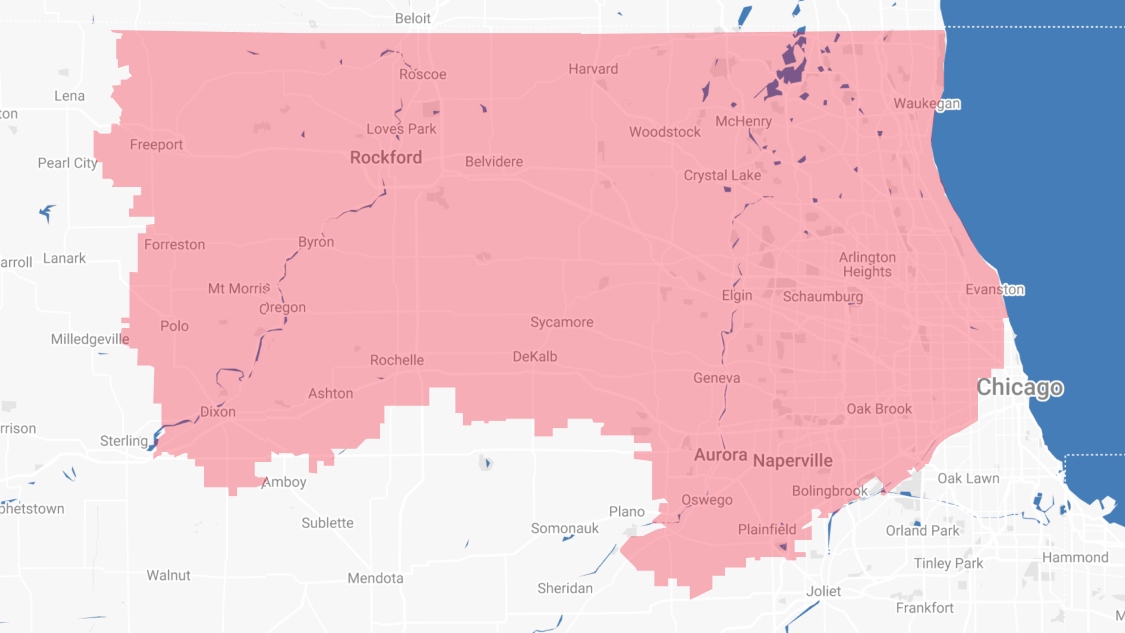 Proudly Serving
The Chicagoland Area
Addison | Algonquin | Antioch | Arlington Heights | Aurora | Barrington | Bartlett | Batavia | Beloit | Belvidere | Bensenville | Bloomingdale | Bolingbrook | Buffalo Grove | Byron | Caledonia | Capron | Carol Stream | And Much More!
VIew ALL