HVAC, Plumbing & Electrical in Streamwood, IL
See our Streamwood customer reviews below
Testimonials from Streamwood
Joe – Streamwood, IL
They did a fantastic job. was very well pleased.
Bill – Streamwood, IL
Great job!
KIM – Streamwood, IL
Great job!
Jenny – Streamwood, IL
Tim repaired what an incompetent contractor did preventing a fire in my garage.
Beck – Streamwood, IL
Great job!
Kim – Streamwood, IL
Great job!
Orman – Streamwood, IL
Great job!
Chuck – Streamwood, IL
Black Diamond is always my go to whenever needed.
Robert – Streamwood, IL
Tim and his work partner (forgot his name did a thorough and professional job installing a new air conditioner at my house.
JC – Streamwood, IL
In all the years that we've had our sewer rodded, I have NEVER been charged such an outrageous price. I realize the added cost because it was emergency service and late on a Saturday night, but to charge $450 to rod and then another $350 to take a toilet off that took less than five minutes…RIP OFF! Then not to point out after spending $850 that there is no warranty because he couldn't rod far enough out to the main sewer and then say yeah I can tell you where the clean out station is after I rod, and then say oh no I can't because my camera is too "flexible" and won't bend…REALLY?! TOTAL RIP OFF! Don't waste your money on this company. They take advantage of people's vulnerability in a time of their desperation. Now we know how they're paying for all those radios ads…it's at our expense! RUN AS FAST AS YOU CAN!
Lisa – Streamwood, IL
Very happy with the work so far. Have a second lighting issue that requires ordering a part and coming back a second time. Optimistic I'll be happy next time too!
Robert – Streamwood, IL
Andrew was one of the best service technicians I have had at my house. He was very courteous and professional and explained everything regarding the technical issues with my air conditioner very well. He receives my highest recommendation.
Marie – Streamwood, IL
Nick was very knowledgeable. took the time to figure out what was wrong. very polite
Deborah – Streamwood, IL
Great job!
Willaim – Streamwood, IL
We have used black diamond for over a year.I have had no problems service is good.people are friendly.Nick did our air conditioning check-up on mon.He found a needed repair and fixed it the same day.
David – Streamwood, IL
Efficient, careful, friendly, thorough are words to describe the service we received and observed.
KIM – Streamwood, IL
We were very happy with his service.
Todd – Streamwood, IL
Installer was very knowledgeable, very courteous. Answered all questions.
Todd – Streamwood, IL
Very knowledgeable sales person. No pressure
Eric – Streamwood, IL
Rick was so customer focused. He communicated exceptionally well. His delivery was efficient and he stopped at nothing to deliver on our expectations. I recommend Rick specifically to anyone needing electrical work.
Request Service
Please fill out the form and we will get in touch with you shortly. We look forward to serving you!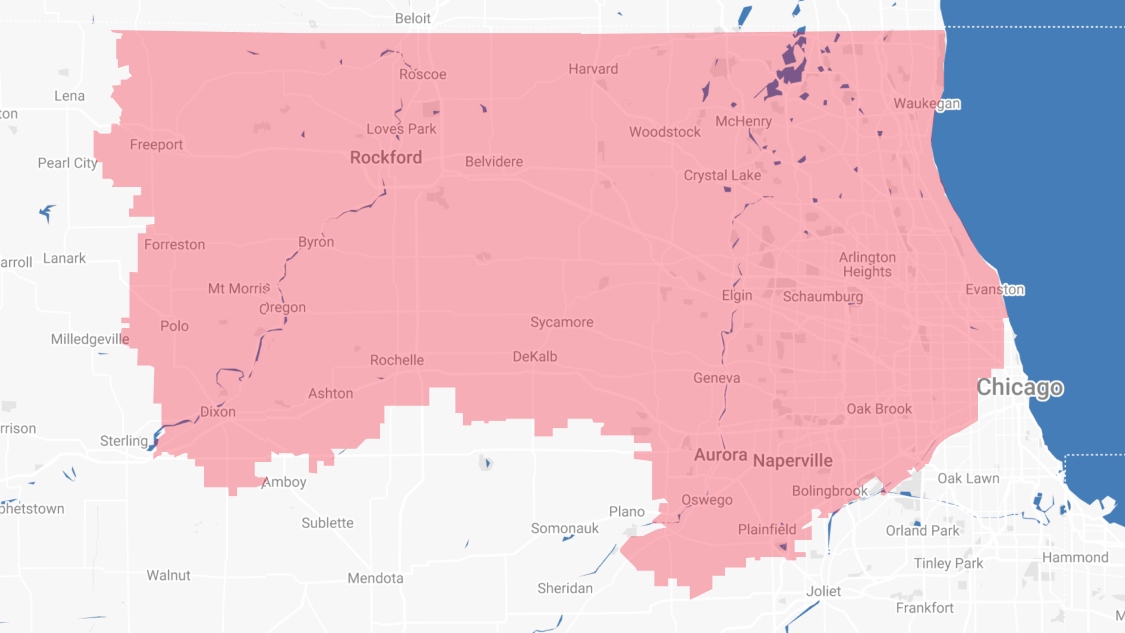 Proudly Serving
The Chicagoland Area
Addison | Algonquin | Antioch | Arlington Heights | Aurora | Barrington | Bartlett | Batavia | Beloit | Belvidere | Bensenville | Bloomingdale | Bolingbrook | Buffalo Grove | Byron | Caledonia | Capron | Carol Stream | And Much More!
VIew ALL