HVAC, Plumbing & Electrical in St. Charles
See our St. Charles customer reviews below
Testimonials from St. Charles
BILL – St. Charles, IL
The Black Diamond employee did a great job of installing the sump pump. He was courteous and explained everything to my satisfaction. It was a very clean installation. He took pride in his work. But I do think the price was rather high.
Gene – St. Charles, IL
First I have ti say all of the BD folks who came out were friendly, competent, knowledgeable and identified the problem within minutes. We have had them out 3 times in the last month (all for different pieces of equipment) and they were great. The first time they performed a complete diagnostic on the system and replaced one valve. They gave me a list of what still needed repair or attention. The second time we had a bad wall plate on the thermostat. Again diagnosed within minutes. They spent 15 minutes for 165.00. The last time the furnace went out and it was diagnosed within minutes. The part itself was very pricey. I checked online. But they charged 165 to drive to the next town over to pickup the part since they didn't have one on the truck.. Shouldn't parts include shipping and handling?
Paul – St. Charles, IL
On time and professional. Upfront with all costs.
Jan – St. Charles, IL
Excellent service as always. That is why we are return customers
Jan – St. Charles, IL
Thank you, Black Diamond, for helping us revitalize our home here in Saint Charles, IL. During our recent and long-term modernization process, we have had the opportunity to entertain several different contractors for our home improvement project. Gerad Ales (and Phil the plumber) of Black Diamond Company have far exceeded any of the many contractors that we have hired. These two gentlemen outperformed everyone else in the world of hired contractors. Both men showed a sincere interest in us as people, not just clients. Gerad and Phil offered solutions to our inherited problems; there have been many. Both were skilled in their knowledge and expertise and exceeded our original goals by 150% using effective communication and sensitivity to our financial budget. As a husband and wife team, we will always feel that Gerad and Phil are our "Super Heroes" as they showed a sincere interest in us as friends and offered us solutions to our problems Both gentlemen displayed a harmonious and cooperative spirit as they worked to achieve our modernization dreams. Offering new approaches, collaborating with both of us to establish and development path, they set out to achieve our vision. With a cooperative spirit, our tasks were completed and our goals were met with complete satisfaction. These two gentlemen are wonderful examples of the Black Diamond team. Thank you so very much, Gerad and Phil.
Randy – St. Charles, IL
Alex and Roman showed up on time. Explained well what they were going to do. Performed professionally
Emilie – St. Charles, IL
Very knowledgeable. Polite, friendly,would recommend your business to my friends. Fast respond what I like.
MARY – St. Charles, IL
Great job!
Jumper – St. Charles, IL
Great job!
Jan – St. Charles, IL
I like to communicate our utmost appreciation for Gerad Ales, electrician extraordinaire who is currently employed by your company Black Diamond. Gerad makes this communication very easy. On a gloomy, rainy day, I wish to spread some sunshine on behalf of Gerad. He is certainly helped us with our "building blocks" for this home and this written and verbal feedback is written with sincere appreciation for his service. Gerad makes our service calls easy. He encompasses the expert knowledge we desire for our service call needs; he contains a large library of knowledge, competencies, and proficiencies! He guides his performance with expertise and offers specific suggestions and comments that help us to aesthetically design our desired outcome. Recently, after installing a new entryway chandelier for our home, it became apparent that the chandelier (which I purchased online) was faulty. As a result, he strategically located the problem and fixed the defective wire. Ultimately, I did not have to experience the trouble of repacking the fixture, communicating, and navigating a "large item" return. I was profoundly thankful that he was able to repair it and save me from the extreme aggravation. Furthermore, Gerad made suggestions for installing just the right chandelier bulbs to create a dynamic and dramatic entryway through our front door! As we continue to update our home, a basement refinishing project is underway. Additionally, we will be installing several ceiling fans and adding a "whole house" generator. When it comes time for the electrical wiring, DO NOT send anyone else to our house. We want Gerad! Regards, Jan Coventry
Nancy – St. Charles, IL
I enjoyed working with Black Diamond. From their phone staff, to the electrician, everyone was prompt and professional.
Jan – St. Charles, IL
Gerad's passion for a job well done is evident. Thank you to Gerad and his apprentice for a job completed with expertise AND passion. They went above the call of duty to make sure my new light fixtures were installed appropriately and ultimately fitted with just the right "soft light" bulbs. Afterwards, they made sure everything was clean and dust free. Thank you Black Diamond.
Jan – St. Charles, IL
It is certainly my pleasure to provide this feedback on behalf of Gerad Ales and Black Diamond. As newcomers to the area, it is a bit overwhelming when attempting to select reputable contractors knowing how much work we need for our newly purchased home. We have had the pleasure of working with Gerad for ongoing the renovation of our entire home. We can recommend Gerad without reservation. Throughout the course of this process, Gerad has been a professional. He has communicated with us thoroughly in his assessment of the scale and cost of our project. His work ethic is impeccable! Our projects have been growing and Gerad takes good care of us with his precision and attention to our details. And, I would like to stress that he has gone above and beyond the ordinary service contractor offering to help us choose light fixtures for the perfect fit. However and most important, he has established a relationship with us and has become our friend. Our numerous renovations will take some time to complete so this relationship is of great importance. Thank you for sending Gerad to us. We are extremely confident in his expertise and skills.
Jan – St. Charles, IL
I was extremely impressed with the work ethic shown during this recent service.
Jeff – St. Charles, IL
The only plumbing service who would come out on a Holiday (Jan 1st). A real life saver!
KayDawn – St. Charles, IL
timely, polite and knowledgeable service rep.
DAVE – St. Charles, IL
Arrived quickly, good because furnace not functioning and house down to 46 degrees, got furnace back in service, explaining everything thoroughly
George – St. Charles, IL
Being that I am at wok and this is a rental property, I have not seen the work that was done today. I trust from our (numerous) past experiences that Black Diamond did the job in a professional manner.
Haroon – St. Charles, IL
Great job!
Cindy – St. Charles, IL
I would not remember to schedule maintenance for our furnace or air conditioner, so I appreciate that Black Diamond calls to remind me. They are all friendly and we have gotten good service over the years.
Request Service
Please fill out the form and we will get in touch with you shortly. We look forward to serving you!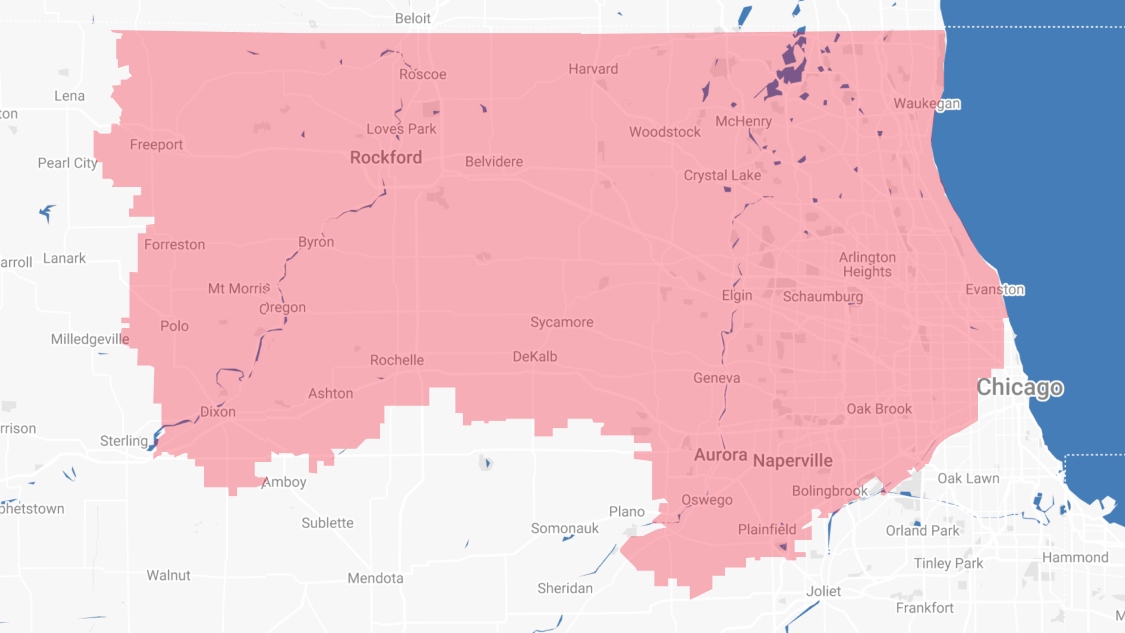 Proudly Serving
The Chicagoland Area
Addison | Algonquin | Antioch | Arlington Heights | Aurora | Barrington | Bartlett | Batavia | Beloit | Belvidere | Bensenville | Bloomingdale | Bolingbrook | Buffalo Grove | Byron | Caledonia | Capron | Carol Stream | And Much More!
VIew ALL