HVAC, Plumbing & Electrical in Rockton, IL
See our Rockton customer reviews below
Testimonials from Rockton
Gene – Rockton, IL
Christian was a very professional, knowledgeable and thorough technician. Well mannered. He went over his findings and every thing he did, in a manner that I understood. An asset to Black Diamond Gene Lynn
Joseph – Rockton, IL
This was the third time I used Black Diamond, and will use their service again.
Tim – Rockton, IL
Juan Munoz was awesome!!!! He explained my options and I decided to go with my more expensive one, for some reason I trusted him and I was not wrong!! The work was completed fast but he was very careful to do it as well also! You have a very good employee and he represents your company well. I will call and request Juan anytime. Thanks Tim Allgeier
Jackie – Rockton, IL
Very professional and nice considering it was 90 degrees outside and there was no air conditioning.
Steven – Rockton, IL
Great job!
Kim – Rockton, IL
I would call this company again!
Ck – Rockton, IL
Great job!
Dennis – Rockton, IL
Came out same day and very professional and courteous
Dennis – Rockton, IL
Came out same day I called about problem
G – Rockton, IL
Great job!
Glenda – Rockton, IL
Great job!
Glenda – Rockton, IL
Great job!
Josh – Rockton, IL
We just recently had a new water line ran for our new fridge. Chris came out and installed it for us. I wasn't able to be home so my wife was and unfortunately after he installed the line the hole wasn't drilled far enough back and my wife at the time didn't notice it. I got home from work and was looking at it and noticed that it wasn't able to go back all the way and that the copper line had gotten pinched. So I called them back that night around 8:30 at night. Talked to the customer support lady (i think) and she setup a new appointment for the next day for Chris to come back out and fix it. My wife said that Chris was a very nice guy and that he was very professional. Everything works great now!
Tom – Rockton, IL
Great job!
Deborah – Rockton, IL
I trust Mark's opinion
Jill – Rockton, IL
Great job!
Joe – Rockton, IL
I would give 5 stars all around, but the technician could not recreate the alarm message my HVAC system displayed. Not really his fault, but I feel I may again see the problem he came to fix.
Sabrina – Rockton, IL
I highly recommend them.
Matt – Rockton, IL
The service we received was great! John was experienced and a great representative for the company. Scheduling an appointment was very quick, even during the beginning of the first hot days of the season. The best part of this whole transaction, however, was John, our serviceman. He was great and I would highly recommend him; however, I do feel the cost of the repair was a too high comparatively – with other companies in our area.
Jeff – Rockton, IL
Jason was very helpful
Request Service
Please fill out the form and we will get in touch with you shortly. We look forward to serving you!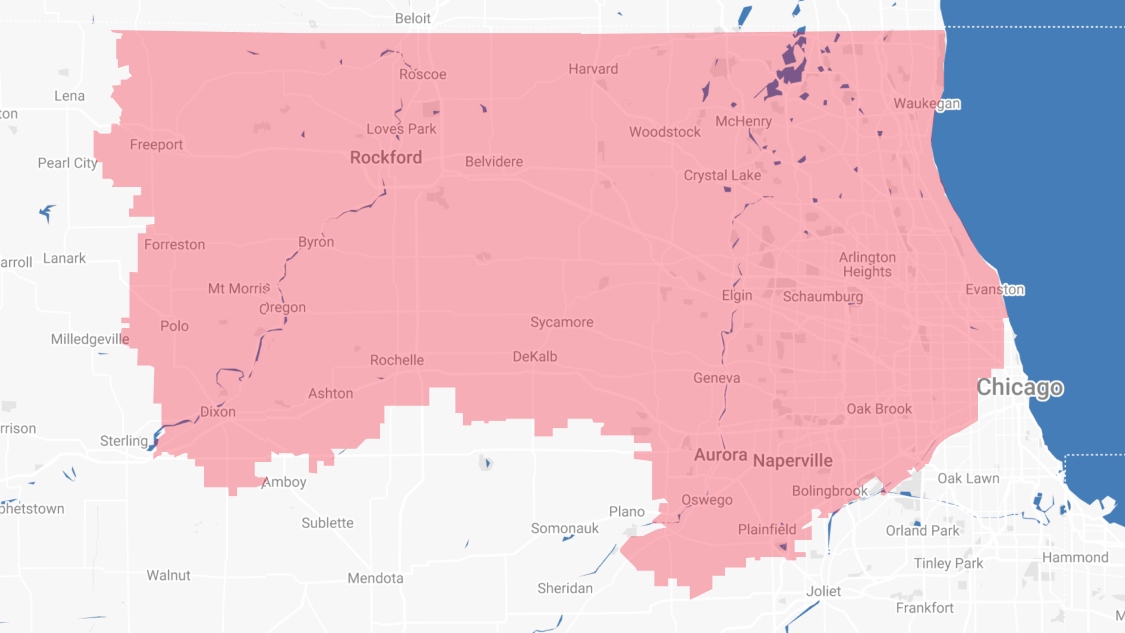 Proudly Serving
The Chicagoland Area
Addison | Algonquin | Antioch | Arlington Heights | Aurora | Barrington | Bartlett | Batavia | Beloit | Belvidere | Bensenville | Bloomingdale | Bolingbrook | Buffalo Grove | Byron | Caledonia | Capron | Carol Stream | And Much More!
VIew ALL