HVAC, Plumbing & Electrical Services in Prospect Heights, IL
Keeping a home comfortable means keeping the HVAC, plumbing, and electrical systems it relies on in top condition. When your furnace breaks down, drains clog, or lights flicker, you'll need someone you can count on for all your upgrades, repairs, and maintenance. Fortunately, Prospect Heights residents can count on Black Diamond Plumbing & Mechanical for all their home service needs.
We combine experience, cutting-edge professional tools and techniques, and high-quality products to deliver superior results.
Schedule HVAC, plumbing, or electrical services in Prospect Heights by calling Black Diamond at (866) 350-4793 today.
HVAC Repair, Replacement & More
Your HVAC system works hard to keep you comfortable throughout the year. We'll always be happy to help you with the repairs, installations, and routine tune-ups that keep that equipment working its best. 
Air Conditioning Services
At Black Diamond, we offer everything you need to keep cool through the sweltering hot summers:
Call (866) 350-4793 today to schedule AC services in Prospect Heights or nearby.
Heating Services
Don't let the Illinois winter freeze you out; we offer complete heating services to keep you toasty, including:
Heating installation: Get a modern system matched to your needs and installed right with the help of Black Diamond. 
Heating repair: Dealing with weird noises, malfunctions, or fuel use from your furnace? Get it under control with our help.
Heating maintenance: A careful tune-up each fall can ensure maximum efficiency and reliability through the winter, cutting costs substantially over the years.
We offer our heating services for all common systems used in the area, including:
SCHEDULE NOW
Other HVAC Services
In addition to routine heating and cooling services for homes in Prospect Heights, we offer:
Contact our team at (866) 350-4793 to schedule HVAC services in Prospect Heights, IL.
Plumbing Services
Plumbing isn't something you want to think about often — and with the team at Black Diamond to resolve your plumbing problems, you won't have to. We offer:
When you need plumbing services in Prospect Heights, call Black Diamond at (866) 350-4793 to schedule plumbing services with our expert team.
Electrical Services
Your home depends on trustworthy, efficient, effective, and safe electrical systems. Flaws in your system can lead to damaged appliances, house fires, and shocks. Avoid the risks of amateur electrical work by entrusting your needs to the team at Black Diamond; we can take care of electrical repair, generator installation, generator repair, surge protection services, panel upgrades, and more.
Call Black Diamond at (866) 350-4793 today to schedule electrical services in Prospect Heights, IL.
Why Choose Black Diamond?
For decades, residents of Prospect Heights and neighboring areas have been able to entrust their home service needs to the expert team at Black Diamond. We work hard to ensure the best outcome for every call, from beginning to end. We answer every call, maintain honest and transparent communication, and only hire the best in the industry.
If you're ready to schedule a service with Black Diamond for HVAC, plumbing, or electrical services, call (866) 350-4793 or schedule service online.
Request Service
Please fill out the form and we will get in touch with you shortly. We look forward to serving you!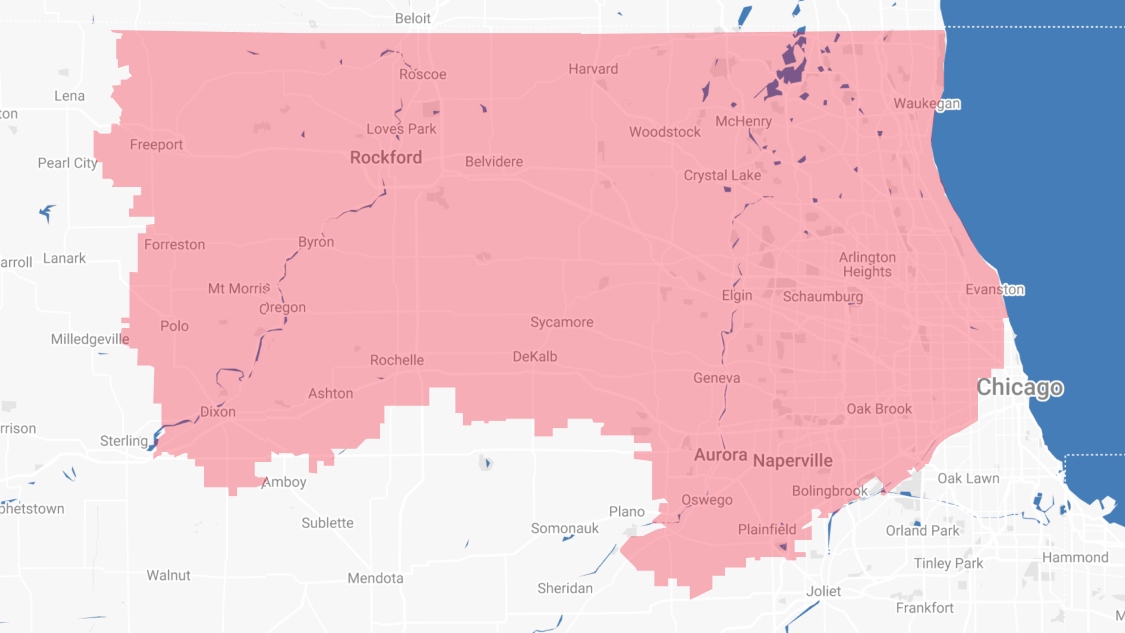 Proudly Serving
The Chicagoland Area
Addison | Algonquin | Antioch | Arlington Heights | Aurora | Barrington | Bartlett | Batavia | Beloit | Belvidere | Bensenville | Bloomingdale | Bolingbrook | Buffalo Grove | Byron | Caledonia | Capron | Carol Stream | And Much More!
VIew ALL