HVAC, Plumbing & Electrical in Mundelein, IL
See our Mundelein customer reviews below
Testimonials from Mundelein
LAWRENCE – Mundelein, IL
Great job!
ALAN – Mundelein, IL
Jorge was fantastic. Knowledgeable about the service. Thorough explanation of what would happen and when project was completed on what to do next. Would HIGHLY recommend for any plumbing project!!!
MARY – Mundelein, IL
Great job!
Lance – Mundelein, IL
I've been trying to install a bathroom vanity, and its plumbing, for over a year. Giving up, I called Black Diamond. The guy was on time and quickly set to fixing the problem, with much less fuss than I expected. The job was completed without any drama, despite some complications which I'd never have resolved on my own. I'm very pleased with the result.
Kim – Mundelein, IL
AMAZING! Listened, trouble shot problems, great suggestions, and cost savings. A great choice! And they came out same day!
Mark – Mundelein, IL
Great service. Will use Black Diamond every time.
Lucansky – Mundelein, IL
Great job!
Denise – Mundelein, IL
Love the fact that you can call on a Sunday night and have a service person out the next day if need be. I've had different service personal and they are equally experienced and professional.
Neil – Mundelein, IL
Good back office help. Very courteous and helpful. Quick response time. People doing job competent and fair in pricing. Personable people. Always use Black Diamond. Will also in the future. Neil Giarratana
Elaine – Mundelein, IL
The two young men were very professional.and friendly.
Robert – Mundelein, IL
Good service and attitude.
Jeff – Mundelein, IL
Just cannot say Thank-you enough after my recent first encounter wth you folks. Our furnace went out… of course, at 10:00 PM last Thursday, the coldest day of the year. I desperately called 4 other well-known companies. Two never even answered the phone and the other two said they could be out by 1:00 Friday afternoon! You folks answered almost immediately, and Pat, who was just wonderful, said "Sure, no problem, we can have someone out there within a couple of hours…Just put on another sweater, grab a blanket and we'll have you up and running tonight"…Unbelievable!.. Exactly the words I wanted to hear. Furthermore, Jason, the technician was terrific. He showed up before midnight, was very friendly, helpful, got to work immediately, diagnosed the problem, and, indeed, had us up and running in about an hour… Unbelievable! I would not hesitate for a moment to recommend you folks. Just cannot say Thank-you enough.
Eleanor – Mundelein, IL
Great job!
EILEEN – Mundelein, IL
My weekend was saved. I couldn't leave my condo because water from other units kept backing up in my kitchen sink. Jose came around 4 PM on a Saturday with a smile.
ELLEN – Mundelein, IL
Great job!
Bill – Mundelein, IL
Great job!
Wendy – Mundelein, IL
Great job!
Mark – Mundelein, IL
Had a stopped up drain in kitchen sink. Called Black Diamond. They sent a plumber within a couple hours of my call and problem was fixed in no time. Very polite and friendly.
Bill – Mundelein, IL
Black Diamond Plumbing approached the work in a very professional manor from quoting to actual work performance.. As complications developed they were handle very fairly. I would not hesitate to recommend the company to anyone.
Richard – Mundelein, IL
On-time, friendly, and knowledgeable service. Was able to diagnose the problem with the air conditioning and offered up solutions and options. Helped me think through the short and long term implications and got to a great result.
Request Service
Please fill out the form and we will get in touch with you shortly. We look forward to serving you!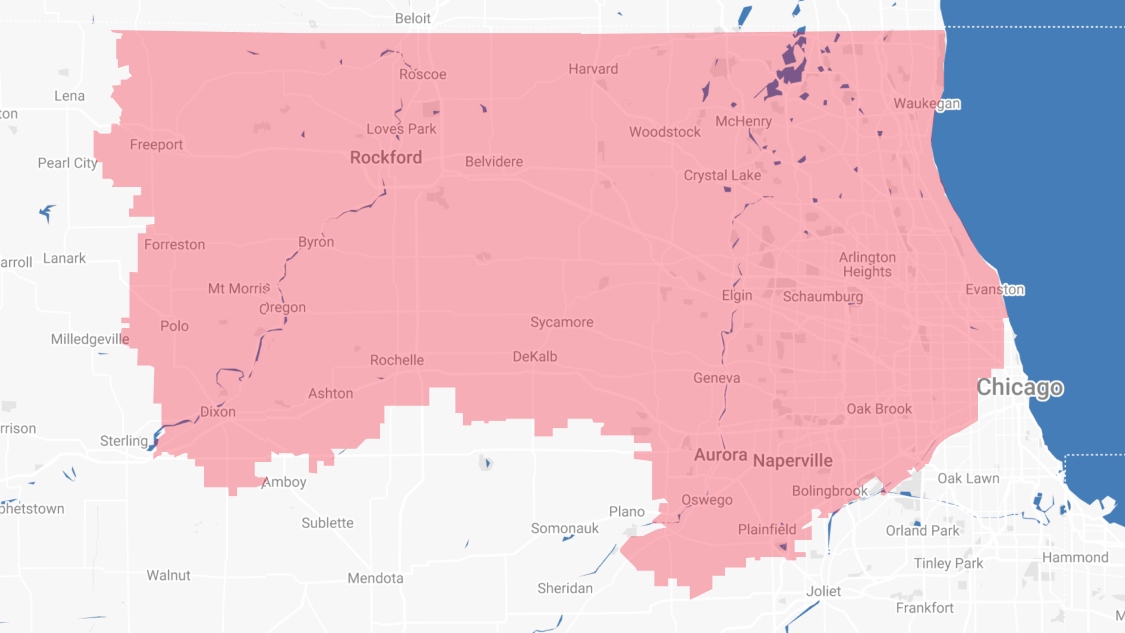 Proudly Serving
The Chicagoland Area
Addison | Algonquin | Antioch | Arlington Heights | Aurora | Barrington | Bartlett | Batavia | Beloit | Belvidere | Bensenville | Bloomingdale | Bolingbrook | Buffalo Grove | Byron | Caledonia | Capron | Carol Stream | And Much More!
VIew ALL