HVAC, Plumbing & Electrical in Marengo, IL
See our Marengo customer reviews below
Testimonials from Marengo
David – Marengo, IL
Dave was prompt and did a great job. He explained everything that he was going to do.
Pam – Marengo, IL
Had Black Diamond out to the house twice in one weekend; plumbing problem and then again for a ceiling fan install. Black Diamond employees are always courteous, neat and go beyond. I also appreciate the fact that they warranty their work !
Michael – Marengo, IL
Great job!
Law Office of Paula Rieghns, Ltd. – Marengo, IL
Reviewing how great Black Diamond's service is, is almost boring. Yes, they were prompt, professional, polite, neat, and thorough. *yawn* What else is new? Seriously, they are great, and I call them for everything.
BARRY – Marengo, IL
Great job!
WILLIAM – Marengo, IL
I called Black Diamond in the morning regarding my AC not working. They were able to schedule me in the same day. The technician, Nick, came out, quickly diagnosed the problem and fixed it on the spot. Extremely pleased with level of service from Black Diamond and Nick.
Barry – Marengo, IL
Great job!
Paula Rieghns – Marengo, IL
Doug came to add some circuits at my office and install floodlights for the parking lot. I cannot comment enough how great it is to work with Black Diamond. Every one that I have come into contact with is nice, enthusiastic about their job, knowledgeable, polite, on time, does great work and is clean. I just love the work they do, and can't recommend them highly enough. I have heard people say that they are pricey, but they are comparable to other quotes I have gotten, and worth every penny.
Leon – Marengo, IL
Juan was professional, knowledgeable and courteous.
Castillo – Marengo, IL
Great job!
Tracy – Marengo, IL
Just had Rick from black diamond out for an electrical quote. Prompt and punctual. So polite. Bery knowledgeable.
SUSIE – Marengo, IL
I am happy with the service. He explained the work that had to be done. He kept my house clean which is very important to me.
Dave – Marengo, IL
Excellent timely courteous service. It was a pleasure.
MELODY – Marengo, IL
Great job!
KEVIN – Marengo, IL
My water heater sprang a leak and I didn't notice it until late Friday afternoon. Called Black Diamond and Jorge was at my door in less than 1 1/2 hrs. He had everything on his truck it took to replace my gas water heater. Efficient, friendly service, if a little pricey. $1400 "out the door". Ouch! Good quick service. Showed up when they said they would. Job was well done. No complaints. I'll call them again.
Jay – Marengo, IL
Great replaced a ceiling fan for us. He was promoted, courteous, respectful and of course knowledgeable. Outstanding in every way.
Ron – Marengo, IL
Great job!
Linda – Marengo, IL
I always have had very nice people do service for me from Black Diamond.
Linda – Marengo, IL
I always have had great experience with Black Diamond employee.
Law Office of Paula Rieghns, Ltd. – Marengo, IL
Jared and Matt showed up promptly as always, and did a remarkable job running a dedicated electrical line to my copier. They left no mess, and the work was done in an unobtrusive manner. They showed me what they did when they were done, explaining thoroughly so that I could understand it. Just like I have come to expect from everyone at Black Diamond, they were prompt, polite, professional, neat, and just a joy to work with. I can whole-heartedly endorse and recommend Black Diamond!
Request Service
Please fill out the form and we will get in touch with you shortly. We look forward to serving you!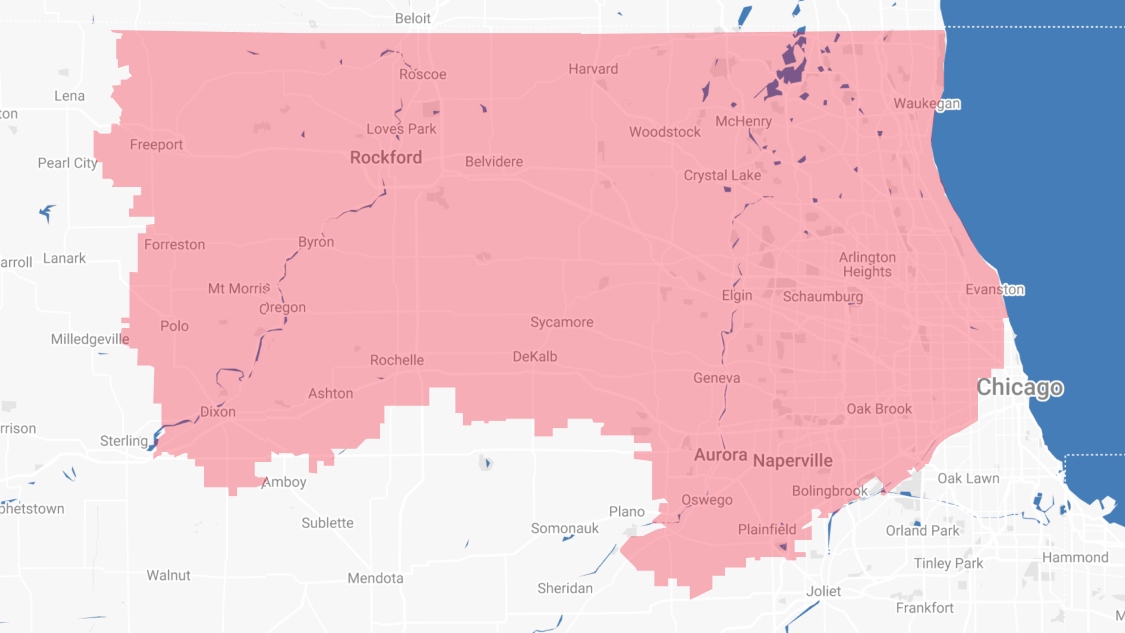 Proudly Serving
The Chicagoland Area
Addison | Algonquin | Antioch | Arlington Heights | Aurora | Barrington | Bartlett | Batavia | Beloit | Belvidere | Bensenville | Bloomingdale | Bolingbrook | Buffalo Grove | Byron | Caledonia | Capron | Carol Stream | And Much More!
VIew ALL