HVAC, Plumbing & Electrical in Lakemoor, IL
See our Lakemoor customer reviews below
Testimonials from Lakemoor
Gary – Lakemoor, IL
Jared and Zach arrived early and did a great job repairing my lawn lights. Very professional. Jared gave me three options to choose. He explained everything along the way. Awesome Job! I will definitely store the contact information and use next time! Thank you very much!
MARK – Lakemoor, IL
On time and very professional. Excellant work completed.
Erich – Lakemoor, IL
Had some work done again by Black Diamond. I have used them several times in the past and have always been very happy with their work and service. I highly recommend them!
Sue – Lakemoor, IL
Great job!
TERENCE – Lakemoor, IL
The tech was very good. He gave me many options and explained all of them.
Kim – Lakemoor, IL
Great job!
Terrie – Lakemoor, IL
Great job!
Mark – Lakemoor, IL
Galvan has been out here before for repairs and Does a good job explaining what needs to be done and the costs. Very personable.
Victoria – Lakemoor, IL
Great customer service. Work was done quickly and professionally. No mess left behind. Took time to explain the services provided. Went the extra mile to try and assist with all my issues. Didn't feel rushed.
Jan – Lakemoor, IL
Juan was super professional, explaining everything and a really nice guy.
NATELIE – Lakemoor, IL
never mentioned service fees or fee taken off bill was polite friendly respectful . Did take off for being senior Ask and you shall receive
Mark – Lakemoor, IL
Called at 4:20pm and service person was here in an hour. A.C. was a minor repair. Customer service at Black Diamond is great!
Mark – Lakemoor, IL
Called at 4:00 pm had the order on the board and sub pump was replaced by 7:00 PM. Thank you!
Scott – Lakemoor, IL
Andy was very informative.
Andy was very informative. – Lakemoor, IL
Our old water heater was leaking. We went to Home Depot to buy a new one. We were told that another company would call us. When the company called us, they had 2 package options. For a $698.00 water heater they want to chat get us $1,000 MORE for delivery, installation and warranty. Needless to say, we declined. I did my research and BDP had the best reviews so I decided to take a shot in the dark. I'm glad I did. I called BDP around noon, the had someone in the area so within the hour they were here. By 4:00 we had a new water heater. Rick was here within the hour, he was professional and awesome as were the other men who came to help with the installation. My only "negative" is that I requested the break down of the quote Rick said he didn't know. I didn't see anything in my email regarding a quote. The only way I knew the break down on the quote was when I received my invoice via email. I think that the breakdown should have been provided with the quote and reviewed again when providing the invoice for payment. The price was in our budget and the service was great! Thank you Rick and the rest of the team. All of you were awesome!
Richard – Lakemoor, IL
On time, quick and easy.
Barbara – Lakemoor, IL
Nice young man and a hard worker.
Barbara – Lakemoor, IL
Jesse knew exactly what need to be done to fix our major clog. He went right to work and then cleaned up when done. He also helped us find the opening to our septic tank in no time flat. This man is an asset to your organization and reflects good honest values. He is polite and very respectful. I will ask for him by name is further service is ever required. We are part of you club and it has saved us hundreds of dollars. Please recognize Jesse as one of your great team members.
Scott – Lakemoor, IL
You guys are great. Every technician that has come to my house has truly been great to work with. Thank you
LARRY – Lakemoor, IL
Great job!
Request Service
Please fill out the form and we will get in touch with you shortly. We look forward to serving you!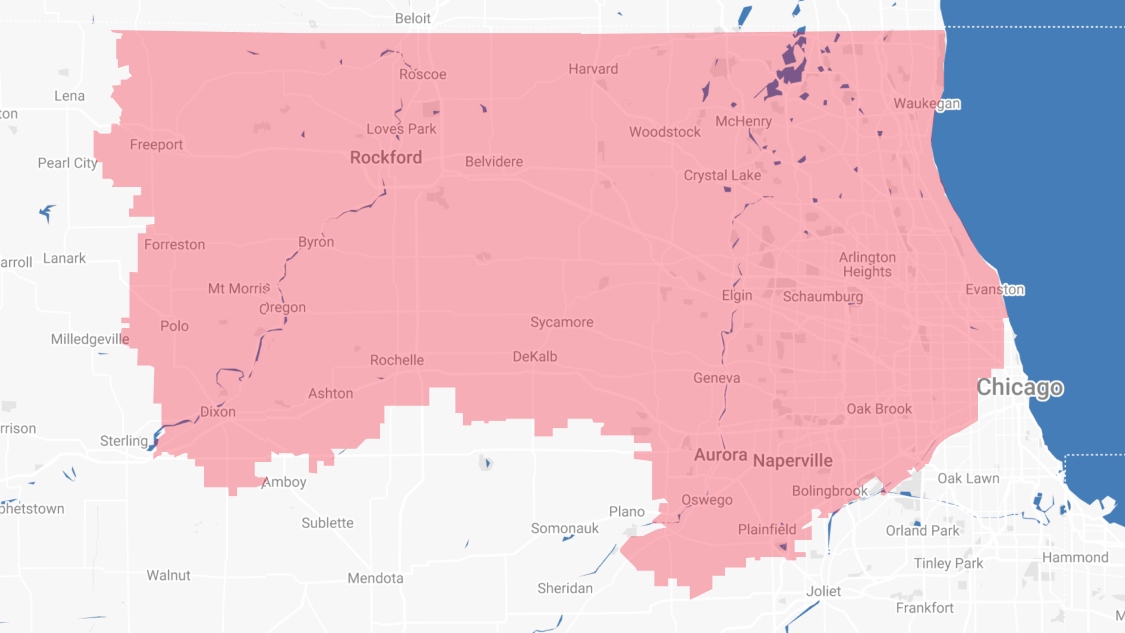 Proudly Serving
The Chicagoland Area
Addison | Algonquin | Antioch | Arlington Heights | Aurora | Barrington | Bartlett | Batavia | Beloit | Belvidere | Bensenville | Bloomingdale | Bolingbrook | Buffalo Grove | Byron | Caledonia | Capron | Carol Stream | And Much More!
VIew ALL