HVAC, Plumbing & Electrical in Huntley, IL
See our Huntley customer reviews below
Testimonials from Huntley
Dale – Huntley, IL
The technitions arrived on time, went right to work without wasting any time and finished the job quickly. They left our place with no mess -almost cleaner than when they arrived and the job was done perfectly.
Fran – Huntley, IL
We called for a technical in the middle of the night and he came out and helped us out a lot which gave us peace of mind so we could sleep without worry. He did a great job and cleaned up afterwards which was a big help especially for an older couple.
Moore – Huntley, IL
Great job!
Geraldine – Huntley, IL
Wonderful
Sharon – Huntley, IL
Very good
George – Huntley, IL
Called BD about 10:00 AM, got an appointment for same day at 2:00 PM Daniel knew exactly what the problem was and he fixed it in about 10 minutes. Well worth the price as I am scared of electricity! Glad to have the pro on the job.
Lynn – Huntley, IL
Great job!
Julie – Huntley, IL
Always satisfied with the customer service and level of experience. Thank you for a job well done.
DERRILL – Huntley, IL
Outstanding!
ELAINE – Huntley, IL
Great job!
CARL – Huntley, IL
When you need service they are "Johnny on the Spot" quick service and very thorough.
Terry – Huntley, IL
Everything done timely and Complete
Orion – Huntley, IL
Recently had two experiences with Black Diamond. Michael M. serviced our dead A/C and Keo V. came the following week to do the annual checkup on the AC/Furnace and Hot Water heater. Both gentlemen were ON TIME, efficient, informative and polite. I am not accustomed to service people arriving ON TIME…that was refreshing!
David – Huntley, IL
Again you have come through, arriving within a couple of hours after my contact with you. There is an axiom in business that never fails: "What every customer wants is the best service and the best product for the cheapest price. The reality is that you can only have 2 of the 3." I choose Black Diamond every time because you deliver the first two every time!
Lois – Huntley, IL
Gerald was SUPERB! polite, professional, very neat work. Definitely a Black Diamond gem. Thank you
Joe – Huntley, IL
We are very satisfied.
Rick – Huntley, IL
On time, knowledgeable , clean and friendly . Highly recommend !
Nina – Huntley, IL
Great job!
Susan – Huntley, IL
Our AC went out during this recent hot spell. We were serviced within 24 hours and because we are Crystal Club members, the Sunday fee was waived and we received a discount on the parts. Our service tech Clay arrived ahead of the scheduled time and inquired if we had any additional concerns. Great job Black Diamond and Clay!
Karen – Huntley, IL
Last week, on Friday, we had a relatively new smoke detector spontaneously go off telling us we had a fire in our bedroom. This was not the case, but it was alarming to say the least. We tried calling the company that installed the unit, but they would not commit to having a serviceman available. As we were going out-of-town for the weekend on Saturday, I couldn't accept that information. As we are now Black Diamond Crystal Club members, I called Black Diamond and they had a serviceman at our door within 1 hour. Now that's what I call service!!!
Request Service
Please fill out the form and we will get in touch with you shortly. We look forward to serving you!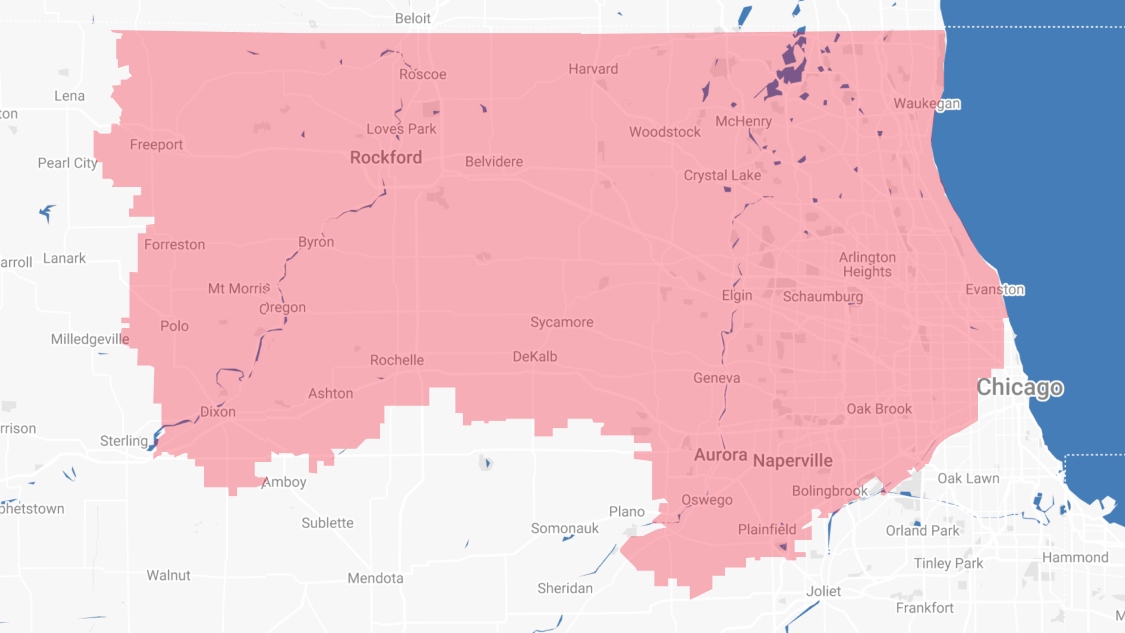 Proudly Serving
The Chicagoland Area
Addison | Algonquin | Antioch | Arlington Heights | Aurora | Barrington | Bartlett | Batavia | Beloit | Belvidere | Bensenville | Bloomingdale | Bolingbrook | Buffalo Grove | Byron | Caledonia | Capron | Carol Stream | And Much More!
VIew ALL