HVAC, Plumbing & Electrical in Greyslake, IL
See our Grayslake customer reviews below
Testimonials from Grayslake
GOGD – Grayslake, IL
Dave Kitzman is awesome! He is knowledgeable, affable & explains your options in plain English. If you need a plumber call Black Diamond and ask for Dave!
Kassi – Grayslake, IL
I've used Black Diamond for years, they are a wonderful company!!! Just had them out for an electrical problem my Techs were Matt and Tony, they were amazing! Very proffesional, and knowledgeable. Cant say enough! Thank you for your wonderful service!
Ray – Grayslake, IL
Thank You Jimmy and Jesus for a job well done. We will definitely use Diamond again and will recommend to friends and family.
Emily – Grayslake, IL
Juan was very nice and knowledgeable. My problem was fixed quickly.
Donna – Grayslake, IL
My a/c went out on a 94 degree day…Black Diamond had Keith, my service rep, out to do repairs in record time!
Brian – Grayslake, IL
Josh was great! He replace our hot water heater quickly and resolved another issue that we had not quite figured out. He was courteous and professional.
Zach – Grayslake, IL
The team was fast, friendly, and efficient. They came in, cleaned every duct and the dryer run. No mess was left behind. I couldn't be happier with the service!!
Gail – Grayslake, IL
Technician was awesome…….found problem in and fixed all within a short period of time. Difficulty in having service scheduled due to flooding blocking main entry to. Subdivision but township was providing transport through flooded area
Eva – Grayslake, IL
Great job!
Alan – Grayslake, IL
Woke up ready to leave on vacation. Found kitchen sink clogged after coffee and thought disaster! Called Black Diamond for help and they had someone out quickly. Unclogged the drain, was polite and understood the dilemma we had. Clog resolved, vacation delay held to a minimum. Thank you!
Tim – Grayslake, IL
Sump pump failed. Called Black Diamond and they had repairman out within 2 hours. Luis was very professional, explained the problem and options clearly. He completed the agreed upon work quickly and efficientl. I would highly recommend to others.
Lasantha Ranasinghe – Grayslake, IL
Tim did a great job explaining the different options I had for replacing my old furnace. He was professional and courteous and knew his job. It was a pleasure working with Tim.
Gail – Grayslake, IL
We have 2 furnaces, 2 air conditioners and a whole house generator. I feel confident knowing that Black Diamond will provide the best and timely service via the Crystal Club. Plus, any ancillary services are 15% off! I highly recommend the Black Diamond Crystal Club.
Shirley – Grayslake, IL
Great job!
Gretchen – Grayslake, IL
Great job!
LASANTHA – Grayslake, IL
Great and friendly service. Highly recommend.
Phil – Grayslake, IL
Josh was amazing! He knew exactly what to do. If I were a woman I would have his baby!!
BRENDA – Grayslake, IL
Great job!
Brett – Grayslake, IL
I posted a negative review of Black Diamond earlier today. While I am disappointed that there was a lot of miscommunication. The company is coming out to rectify the situation. Tony the Supervisor was very agreeable to get the job done and done to the customer's (me) satisfaction. I would definitely recommend Black Diamond to friends and family.
Beth – Grayslake, IL
They were prompt and commicated very well. Technician was very good. Price was quite high for simple motor replacement. Capacitor price was outrageous at $166.
Request Service
Please fill out the form and we will get in touch with you shortly. We look forward to serving you!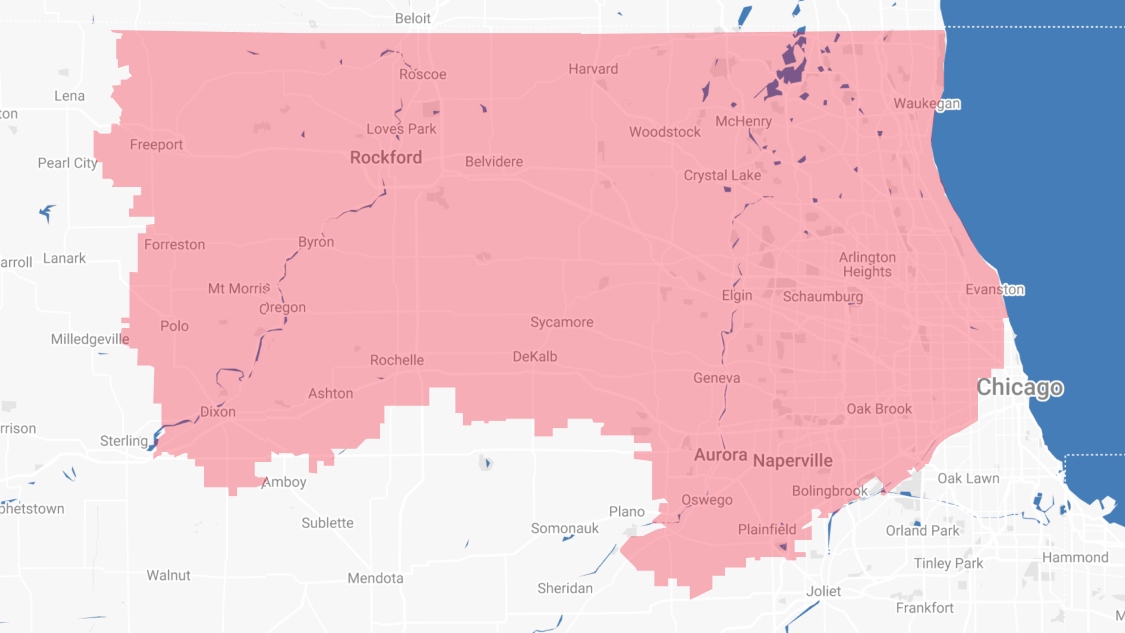 Proudly Serving
The Chicagoland Area
Addison | Algonquin | Antioch | Arlington Heights | Aurora | Barrington | Bartlett | Batavia | Beloit | Belvidere | Bensenville | Bloomingdale | Bolingbrook | Buffalo Grove | Byron | Caledonia | Capron | Carol Stream | And Much More!
VIew ALL