HVAC, Plumbing & Electrical in Gilberts, IL
See our Gilberts customer reviews below
Testimonials from Gilberts
Mcgowan – Gilberts, IL
Had whole system, furnace and A/C, replaced. Kyle came to the house and inspected the current system. He was extremely knowledgeable and no pressure to upset added options or more expensive units. He explained in detail what we would be gaining from each option we chose and the difference in more expensive units they offered. They were able to install within 48 hrs and the job was done fast, clean and professionally. They took the extra time to make sure everything was 100% accurate and complete. I have used Black Diamond for the past 16 yrs and every time I have the same experience which is second to none. They could have tried to up sell me or over charge me in the past and every tech has been honest, and professional. Would highly recommend them to anyone in need of their service.
Jeremy – Gilberts, IL
Job well done problem solved. Glad I caught it before it got really bad & fortunately basement isn't finished yet. Dave did a great Job replacing the sump pump, knowledgeable and it was less better than you found it. A little expensive but being up all night I had nothing left & had to deligate it.
ROSALYN – Gilberts, IL
Great job!
Mary – Gilberts, IL
Great job!
Karen – Gilberts, IL
I was very please with Black diamond for responding to my request for pricing on a new air conditioner unit.
Karen – Gilberts, IL
I can count on this company to give me the quickest response time for their service technician to arrive at my home. This is very important when it comes to my furnace or air conditioner. I rarely give 5 stars to any review as that leave no room for improvement. I definitely recommend Black Diamond.
Karen – Gilberts, IL
Finally The air conditioner works!
Michele – Gilberts, IL
Wonderful work by the Black Diamond Team. Thanks for troubleshooting and correcting our faucet issues.
Jim – Gilberts, IL
Did great work, thank you!
Adam – Gilberts, IL
Great job!
PETE – Gilberts, IL
I had no heat, black diamond came out the same day and gave us the gift of warmth. Thank you again!
Lynn – Gilberts, IL
Great job!
Andrew – Gilberts, IL
Great job!
Haidee – Gilberts, IL
the worker who came to check out my air conditioner was Micheal C. He efficitently identified the problem and fixed it within the hour. I thourougly enjoyed his service.
Paul – Gilberts, IL
Richard seems to be very competent and he is an asset to the Black Diamond team.
Katie – Gilberts, IL
Great job!
amelia – Gilberts, IL
My husband and I love Black Diamond for all our HVAC and plumbing needs. They arrive quickly and make sure to fix whatever the problem is.
Lynn – Gilberts, IL
The new lights were installed very quickly and look great. Thanks Rick!!!
Lynn – Gilberts, IL
Rick did a good job and was very neat!
Lynn – Gilberts, IL
Prompt, gave estimate, set up appointment for work to be done
Request Service
Please fill out the form and we will get in touch with you shortly. We look forward to serving you!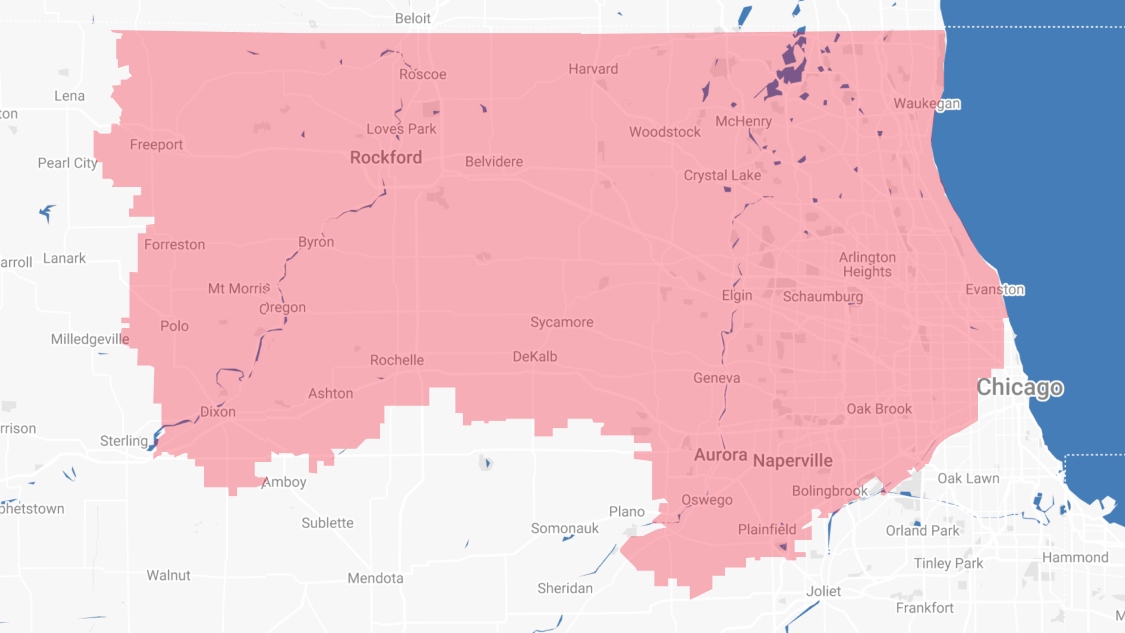 Proudly Serving
The Chicagoland Area
Addison | Algonquin | Antioch | Arlington Heights | Aurora | Barrington | Bartlett | Batavia | Beloit | Belvidere | Bensenville | Bloomingdale | Bolingbrook | Buffalo Grove | Byron | Caledonia | Capron | Carol Stream | And Much More!
VIew ALL