Cary, IL
HVAC, Plumbing & Electric in Cary, IL
See our Cary customer reviews below
Testimonials from Cary
Pam – Cary, IL
Called late last week and were here Monday morning switching out my smoke detectors. Thanks Black Diamond
Heidi – Cary, IL
Christian did a through job.
Paul – Cary, IL
Great job!
Maureen – Cary, IL
Our experience with Black Diamond and their technicians have always been good.
Erin – Cary, IL
Dave was respectful and efficient. I really appreciate his visit, it was very helpful!
PETE – Cary, IL
Jorge, it was a pleasure meeting you. Thanks for taking time to explain what materials to purchase to connect the offset water valves.
WANDA – Cary, IL
Great job!
Erik – Cary, IL
Great job!
Jeff – Cary, IL
David was awesome. Great service and great work
Paul B – Cary, IL
The electrician, Gerad, did a great job explaining the options available and then he and Ricky did a outstanding job with handling the work in an expedite and professional manner while keeping everything tidy. Gerad also assisted me greatly by providing an electrical line thereby providing me the ability to stay online to get my work done. Well done and greatly appreciated, Gerad and Ricky. I highly recommend Black Diamond and will have Gerad and/or Ricky back for future service.
Rich – Cary, IL
Great job!
Dan – Cary, IL
Our Black Diamond service man immediately understood our issue and got right to work fixing our problem. His input was great too.
Bob – Cary, IL
Gerad was very knowledgeable and helpful in his thoughts on the project, which included changing from 100 amp to 200 Amp service, along with all necessary upgrades in material to meet code requirements. The team (himself & one of the head electricians for this level of work) was respectful of my home and was excellent in the work done, which was finished in the time frame & cost quoted—no surprises! He explained everything that they would need to do when initially came out to review the potential job. Did it all again as they were in process and did a great wrap-up at end, showing pictures of all the work they. Efficient, excellent work and look forward to them quoting on the next phases of upgrades in lighting (internal & external), moving (and new install) of ceiling fixtures, under-counter kitchen lighting and new "next generation" outlets; relocating thermostat control. It's true that you get what you pay for….and while I did get an unsolicited discount, due to work being done, electrical service to the home (and in the home) is never something worth "bargain hunting" on. Highly recommend.
Maria – Cary, IL
Great job!
Amundsen – Cary, IL
Great job!
Mary – Cary, IL
Nick was incredibly helpful and kind to our needs!
Jen – Cary, IL
Great job!
William – Cary, IL
Very professional. He evaluated what needed too be done and proceeded in a timely manner.
Dan – Cary, IL
Great job!
Roger – Cary, IL
Great job!
Request Service
Please fill out the form and we will get in touch with you shortly. We look forward to serving you!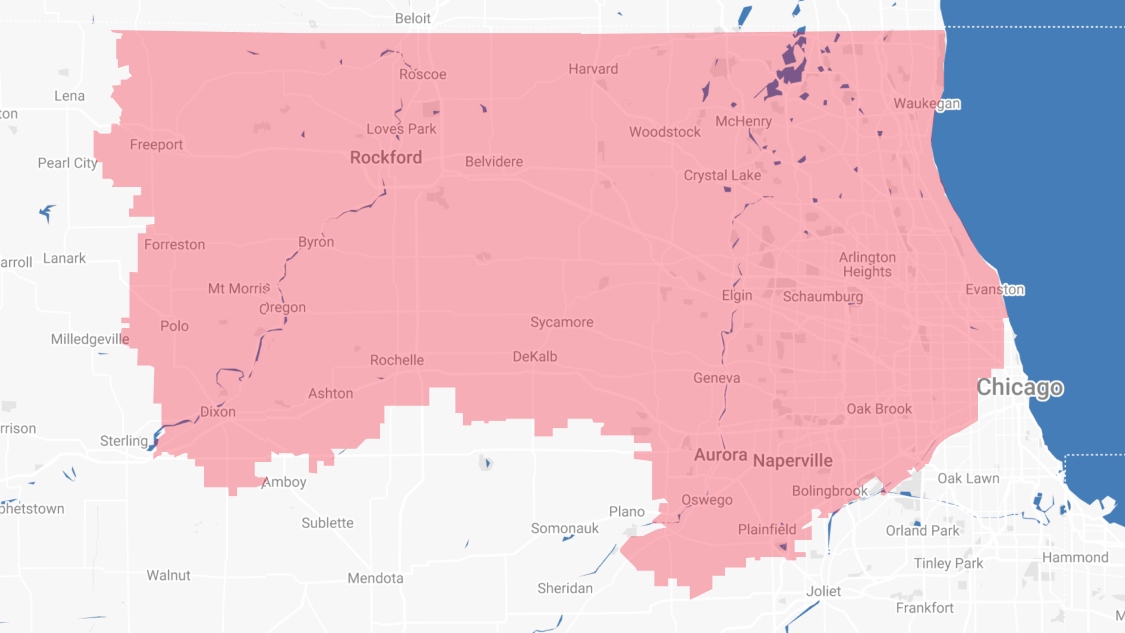 Proudly Serving
The Chicagoland Area
Addison | Algonquin | Antioch | Arlington Heights | Aurora | Barrington | Bartlett | Batavia | Beloit | Belvidere | Bensenville | Bloomingdale | Bolingbrook | Buffalo Grove | Byron | Caledonia | Capron | Carol Stream | And Much More!
VIew ALL