Battery Backup Sump Pump Installation in Naperville
Sump pumps protect your Naperville or Barrington, IL home from water damage by pumping away groundwater that would otherwise damage your foundation or flood your basement. Unfortunately, major storms cause power outages, which can leave your sump pump inoperable when you need it most. That's why many homeowners throughout Illinois choose to protect their homes with a sump pump battery backup system.
Installing a sump pump battery backup system is not always easy and often requires help from an experienced plumber. For help installing your sump pump battery backup, call Black Diamond at (866) 350-4793.
How Do Sump Pump Battery Backup Systems Work?
Sump pump battery backup systems are often called two-stage systems. When your Naperville or Barrington home's power is on, the sump pump will use electricity to power the pump. However, if a power outage occurs, the battery backup system will kick in and provide the energy needed to power the sump pump.
For more information on how sump pump systems work, contact Black Diamond online or call (866) 350-4793 today!
SCHEDULE NOW
Can Battery Backups Be Added to Existing Sump Pumps?
If you have an existing sump pump in your Naperville home without a battery backup, you can have a battery backup added to your system. The battery backup system acts as a sensor between a sump pump and the current electrical supply.
When installing the battery backup system, the technician will plug the sump pump into the battery backup and then wire the cables of the battery to the electrical circuit.
Professional Battery Backup Installation in Naperville & Barrington
A sump pump backup system may seem expensive, but it's actually an investment that brings you insurance. The cost of water damage and the time it takes to repair or replace is a large price to pay if you don't have a backup sump pump.
Protect your home and get peace of mind; give Black Diamond a call at (866) 350-4793 or request an estimate for battery backup installation services in the Naperville and Barrington, IL areas.
Request Service
Please fill out the form and we will get in touch with you shortly. We look forward to serving you!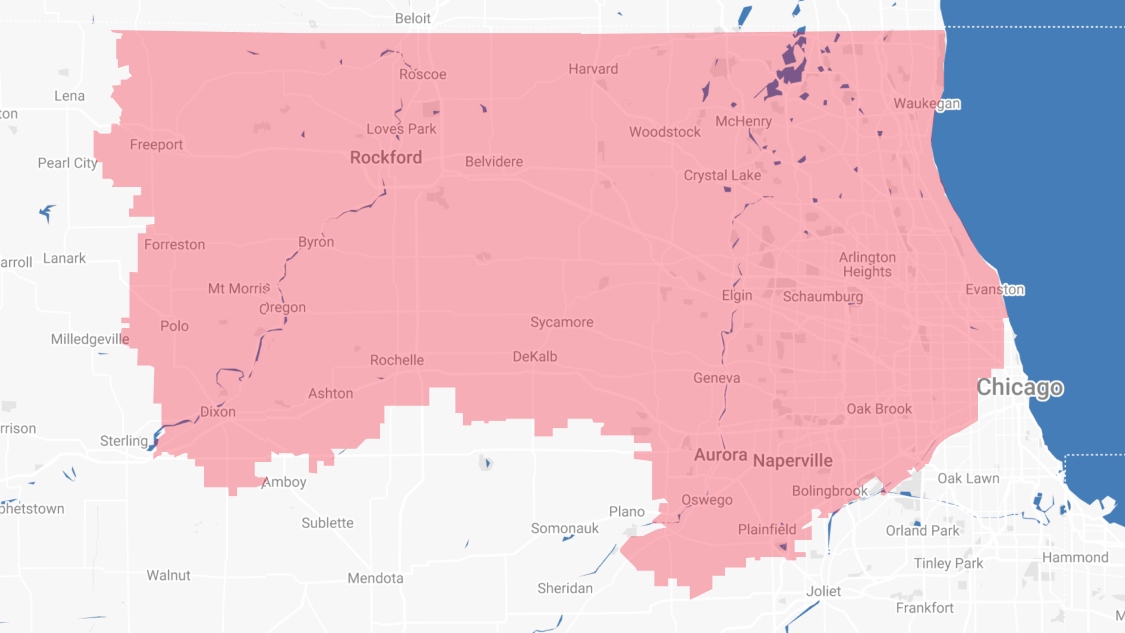 Proudly Serving
The Chicagoland Area
Addison | Algonquin | Antioch | Arlington Heights | Aurora | Barrington | Bartlett | Batavia | Beloit | Belvidere | Bensenville | Bloomingdale | Bolingbrook | Buffalo Grove | Byron | Caledonia | Capron | Carol Stream | And Much More!
VIew ALL