Boiler Repair in the Crystal Lake & McHenry, IL Areas
For families and businesses in Crystal Lake, a boiler can be a great option to keep homes and buildings heated. If your home or commercial building has a boiler instead of a furnace, you need to know who to call when your heating system needs repair. Black Diamond Plumbing & Mechanical has a team of highly trained HVAC professionals who understand boilers just as well as they do furnaces and heat pumps. When your boiler needs to be repaired, you can trust our team to do the job well.
For professional boiler repair in the Crystal Lake area, contact Black Diamond at (866) 350-4793.
Signs You Need Boiler Repair
A boiler is a fairly reliable way to heat and cool a home in Crystal Lake and McHenry, Illinois. Yet nothing, no matter how durable, will last forever. With proper home boiler service and timely repairs when needed, you can expect to get between 10 and 15 years of reliable use out of a gas boiler.
Boilers can be noisy, so sometimes it is difficult for property owners to recognize that they need repair. Yet ignoring warning signs almost always leads to a full boiler breakdown. Here are some signs to watch for that indicate your Crystal Lake home or business is in need of boiler repair:
Unusual smells – If you're smelling a metallic or natural gas smell, you need to get the boiler checked out right away. Gas leaks are extremely dangerous.
Unusual sounds – Sounds that are not normal to your system, like rattling or hammering, indicate you have a problem.
Uneven heating – If the boiler doesn't seem to heat your home evenly, give us a call.
Are you experiencing these problems or anything else unusual with your boiler? Ignoring them could leave you with a middle-of-the-night emergency. Don't let this happen to you! Call Black Diamond, one of the areas most trusted boiler service companies, offering one-off boiler repair in Crystal Lake and Chicago.
Save Money on Boiler Repair
If you have a boiler in your Crystal Lake home or business, it's going to need to be repaired at some point. To reduce the risk of repair, and save money when it is needed, consider joining our Crystal Club. The Crystal Club helps you through annual maintenance of your system and lower costs when repairs are necessary.
Learn more about our Crystal Club plans for homeowners and business owners!
Reliable Boiler Repair
At Black Diamond, we pride ourselves on offering reliable boiler service to homeowners and business owners when they need help with their heating systems, including boilers. Our skilled technicians are trained to repair all makes and models of boilers, and they know how to quickly find the problem to provide affordable and effective repair. We are here for you 24/7, no matter when you need us.
Who Services Boilers?
Heating and boiler services are best offered by a team of qualified HVAC professionals, but because boilers also involve the gas lines, a plumber can also help, especially when you need boiler pipe repair. Thankfully, Black Diamond employs both HVAC technicians and plumbers who can help with your residential boiler repair. If you are looking for boiler repair and service, Black Diamond is the name you need to know. We offer financing options to get you the services you need at a price you can afford.
For the best boiler repair service in Crystal Lake, call us at (866) 350-4793 or contact us online today.
Schedule Boiler Repair in the Crystal Lake Area with Black Diamond
You need to know that you can count on your boiler to keep your family warm and cozy all winter long. If you are questioning whether or not it's going to work well, contact the team at Black Diamond for boiler repair services. We are here for you 24 hours a day, seven days per week for emergency boiler repair whenever you need it. With our help, you can be confident that your boiler will serve you well, all season long.
If your boiler is broken and you find yourself searching for "boiler repair near me," give us a call at (866) 350-4793, or contact us online to schedule boiler repair with one of the most trustworthy boiler repair companies in Crystal Lake, McHenry, or a surrounding area.
Request Service
Please fill out the form and we will get in touch with you shortly. We look forward to serving you!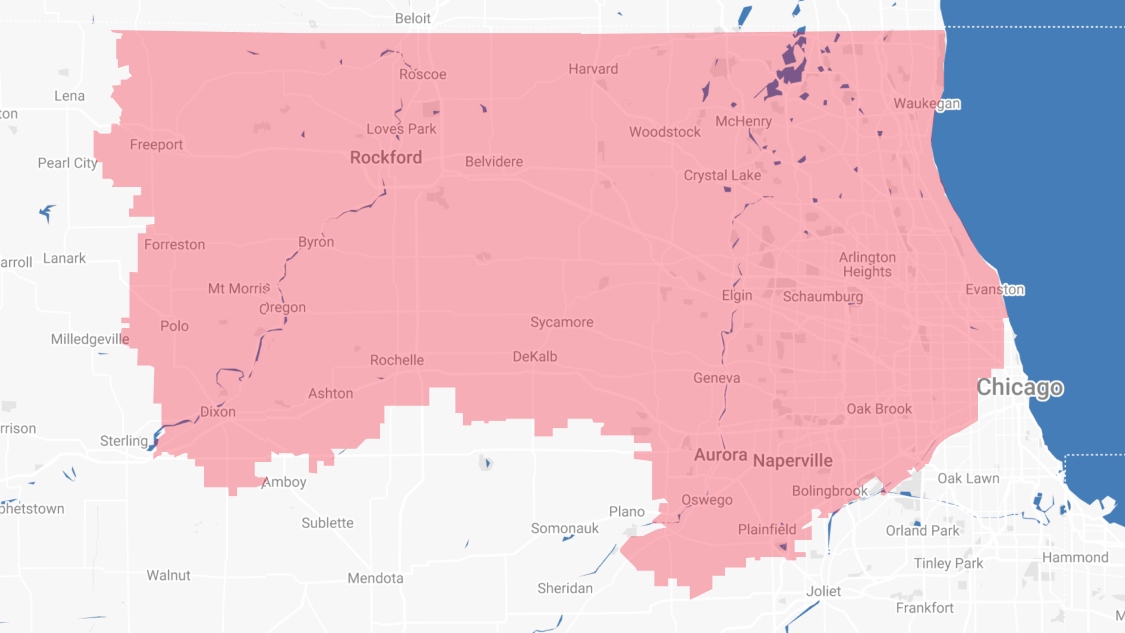 Proudly Serving
The Chicagoland Area
Addison | Algonquin | Antioch | Arlington Heights | Aurora | Barrington | Bartlett | Batavia | Beloit | Belvidere | Bensenville | Bloomingdale | Bolingbrook | Buffalo Grove | Byron | Caledonia | Capron | Carol Stream | And Much More!
VIew ALL