Boiler Maintenance in the Crystal Lake & McHenry, IL Areas
As an Illinois homeowner, you rely heavily on your heating system to keep your home warm during the bitter cold winters. The last thing you want to run into on a cold day is a sudden boiler break down. A great way to help prevent breakdowns and improve the performance of your unit is keeping it regularly maintained.
At Black Diamond Plumbing & Mechanical, we recommend scheduling a boiler tune-up annually to keep your system working efficiently. If you're looking for a trusted HVAC company to get the job done, look no further than our team of highly trained professionals. We service homeowners throughout Crystal Lake, McHenry, and the surrounding areas and pride ourselves on excellent customer service and expert HVAC, plumbing, and electrical services.
For more information on the boiler maintenance services we offer throughout the Crystal Lake area, give us a call now at (866) 350-4793 or contact us online!
Benefits of Scheduling Boiler Tune-Ups
Scheduling regular boiler maintenance comes with a number of benefits, including:
Increased efficiency – If you schedule a tune-up for your unit annually, your boiler will function more efficiently. Your HVAC technician will make small tweaks to your system to keep it running to the best of its ability.
Lower risk of breakdowns – When you schedule a tune-up for your boiler, your HVAC professional will make small repairs as needed. He or she can replace old, worn parts as well. If you have a technician fix these minor problems every year during maintenance, you'll lower your risk of running into bigger problems in the future.
Longer unit lifespan – A lower chance of experiencing breakdowns means that your boiler will likely have a long lifespan as well. Your technician will make small repairs each time he or she performs maintenance. This will help keep your unit running efficiently for many years to come.
Improved performance – The repairs and part replacements that take place during maintenance can improve your system's performance.
Valid warranty – Some manufacturers require you to schedule professional boiler tune-ups regularly in order to keep your warranty valid. If you don't get an inspection and something in your unit breaks, you run the risk of having your warranty become void.
Benefits of Crystal Club Maintenance Plans
It's sometimes easy to forget to schedule boiler maintenance every year. With so many things going on in your life, taking care of your HVAC system may fall to the bottom of your to-do list. In order to stay on top of things and never forget to schedule your annual tune-up, sign up for our Crystal Club membership.
The Crystal Club is an exclusive membership program designed to keep your home comfortable and your equipment running longer. You have the option of choosing the one-time service plan, or the 2-year or 3-year plan. In addition to boiler maintenance, you'll also receive AC maintenance, waived diagnostic trip fees, and more!
Why Choose Black Diamond for Boiler Maintenance in the McHenry Area?
Don't risk running into future problems with your boiler. Scheduling regular maintenance for your system ensures that it's ready to work efficiently for you even on the coldest days of winter.
For top boiler maintenance services in the McHenry and Crystal Lake areas, choose Black Diamond. Our team is hand-picked from the finest talent around, and all of our work is backed by a 100% satisfaction guarantee. With our help, you can enjoy reliable operation from your unit all year long.
Call us today at (866) 350-4793 today to schedule boiler maintenance!
Request Service
Please fill out the form and we will get in touch with you shortly. We look forward to serving you!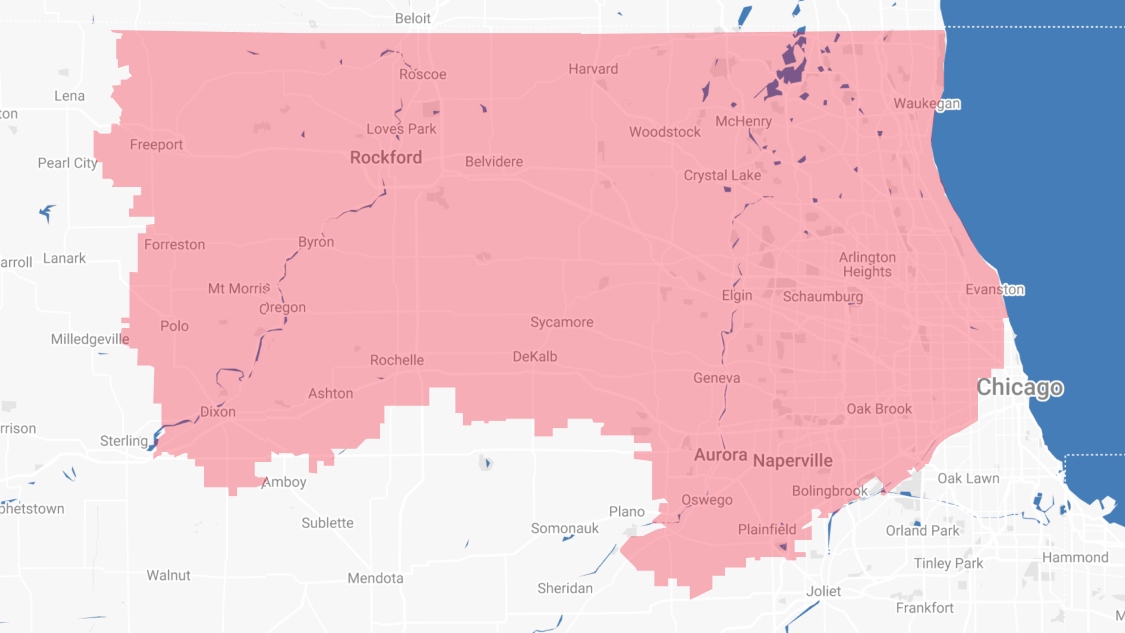 Proudly Serving
The Chicagoland Area
Addison | Algonquin | Antioch | Arlington Heights | Aurora | Barrington | Bartlett | Batavia | Beloit | Belvidere | Bensenville | Bloomingdale | Bolingbrook | Buffalo Grove | Byron | Caledonia | Capron | Carol Stream | And Much More!
VIew ALL