HVAC, Plumbing & Electrical Services in Elk Grove, IL
Black Diamond Plumbing & Mechanical offers a comprehensive range of HVAC, plumbing, and electrical services in Elk Grove, IL. With one company servicing all your needs, we can give the most reliable "big picture" assessment. One problem could lead to another when it comes to HVAC, plumbing, and electrical.
When you work with Black Diamond, we can service and support all areas to best prevent costly repairs and issues. Whether you need AC services, plumbing repairs, electrical installations, or emergency assistance, we have you covered.
Call (866) 350-4793 to schedule electrical, plumbing, or HVAC services in Elk Grove, IL.
Expert HVAC Services
Heating and cooling are critical for a comfortable home. HVAC systems are complex and require proper care and maintenance to run efficiently and safely. A poorly maintained system can cost you a lot of money and hassle, so our HVAC experts handle systems with the utmost care and expertise.
Air Conditioning Services
When the summer heat hits, Elk Grove homes need a reliable air conditioning system to keep cool and comfortable. Our expert technicians specialize in the full range of air conditioning services, including:
AC repair

:

 

Our skilled technicians are experienced in all major AC brands and will promptly diagnose and resolve AC performance issues. 

AC maintenance

:

Regular maintenance is essential. Our comprehensive maintenance includes thorough inspections, cleaning, and tune-ups to extend the life span of your equipment and prevent unexpected breakdowns.

AC replacement and installation

:

When it's time for a new system, our team can help you select the right unit for your home. Our professional AC installations ensure proper sizing and appropriate placement of ductwork for optimal performance for the long haul.
Call (866) 350-4793 to request AC services for your Elk Grove home.
Heating Services
It's important to prepare your Elk Grove home for winter. To ensure your safety during the colder seasons, call us for professional heating services, including:
Heating installation

:

Proper installation is key to a heating system's long, energy-efficient life span.

Heating repair

:

If your heating system makes strange sounds, performs poorly, or frequently breaks down, call to schedule a professional inspection from Black Diamond.

Heating maintenance

:

 Our highly trained technicians have the tools and knowledge to revitalize your heating system. Become a Crystal Club member to eliminate the hassle of yearly maintenance scheduling.
Replacement, maintenance, and even the simplest repairs are best left to HVAC professionals to ensure optimal performance over the long term. No matter the type of heating equipment you have, we can service and install it, including:
Call Black Diamond at (866) 350-4793 to schedule heating services in Elk Grove.
Plumbing Services
From minor leaks to extensive plumbing installations, our plumbing experts are ready to service Elk Grove homes. Our plumbing services include:
Plumbing repairs & maintenance

:

Whether you have a leaky faucet, clogged drain, or burst pipe, we'll diagnose and fix the problem promptly.

Plumbing installations:

Planning a bathroom or kitchen remodel? Our team is well-versed in plumbing installations. We can help with installing new fixtures, pipes, and appliances, ensuring everything is connected correctly and functioning smoothly.
SCHEDULE NOW
Electrical Services
When it comes to electrical services in Elk Grove, IL, safety and expertise are paramount. Our licensed electricians are highly trained to meet a variety of electrical needs, including:
Electrical repairs

:

 

Electrical issues can be inconvenient and hazardous. Our electricians will carefully diagnose and repair any electrical problem, ensuring the safety and functionality of your home.

Electrical installations:

If you're planning to upgrade your electrical panel, install new lighting fixtures, or even a backup generator, our team will make sure electrical installations are performed safely and in compliance with local codes and regulations.
Schedule electrical services in Elk Grove by calling (866) 350-4793.
Emergency Services
We understand that HVAC, plumbing, and electrical emergencies can happen anytime. That's why Elk Grove, IL is part of our 24/7 emergency service area. Our dedicated team is available to handle issues that require immediate attention.
Call (866) 350-4793 to request emergency service.
Schedule Electrical, Plumbing & HVAC Services
For ultimate peace of mind, you can trust Black Diamond for all your HVAC, plumbing, and electrical services. We service the Elk Grove, IL, area with extensive expertise and efficient and effective home comfort solutions. 
Call (866) 350-4793 today to schedule an appointment.
Request Service
Please fill out the form and we will get in touch with you shortly. We look forward to serving you!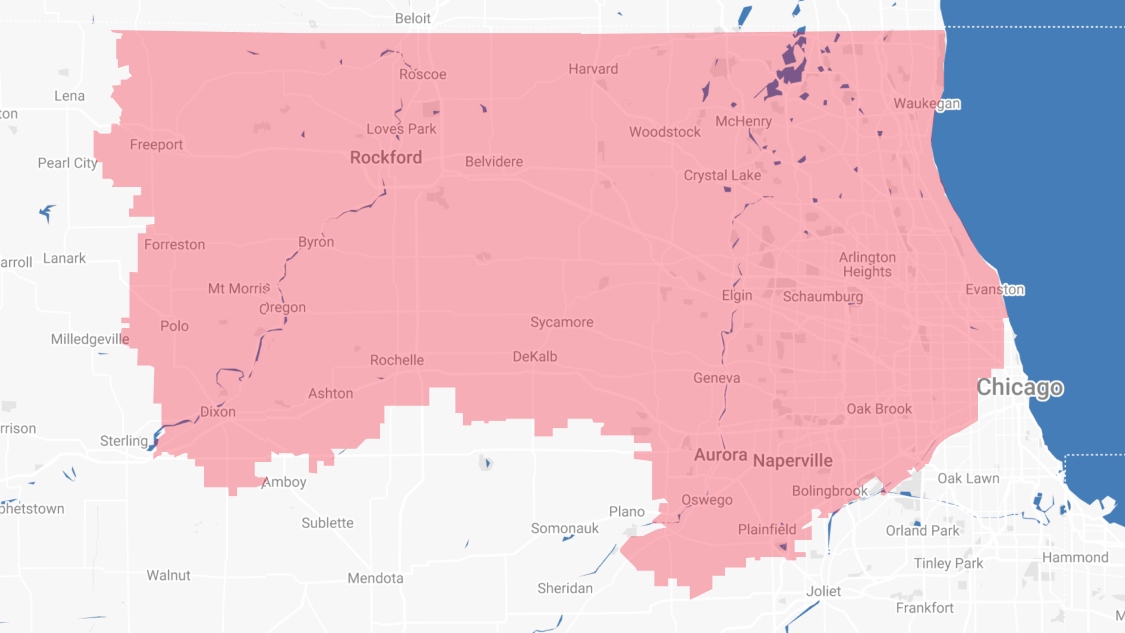 Proudly Serving
The Chicagoland Area
Addison | Algonquin | Antioch | Arlington Heights | Aurora | Barrington | Bartlett | Batavia | Beloit | Belvidere | Bensenville | Bloomingdale | Bolingbrook | Buffalo Grove | Byron | Caledonia | Capron | Carol Stream | And Much More!
VIew ALL