HVAC, Plumbing & Electrical in Carpentersville, IL
Check Out Our Carpentersville Customer Reviews
CRAIG — Carpentersville, IL
I appreciate the service on a Sunday. Jorge fixed the problem quickly and efficiently.
Sue — Carpentersville, IL
Daniel fully explained everything that he was doing and told me why he was doing it. He also explained what the charges would be for his services upfront. He was very friendly, went right to work, and he found and corrected the problem in an hour. I highly recommend him.
Joseph — Carpentersville, IL
I had a huge problem, something was stuck in my sewer line and in just a few minutes the item was removed. He then went on and did a video of my line and was able to give me a copy of what my line looked like. He was great, he had even taken pictures of the item stuck in the main sewer and after it was cleared. I cannot say how happy I am that I called Black Diamond. I would recommend them to everyone. I now have listed the services on my phone, so I can pass on all of them when I hear a need. I feel if they are that great with what I had done, the other services would be also.
James — Carpentersville, IL
Clay was very knowledgeable about the repair and personable. Felt that the cost was equitable and that I was not overcharged.
Chuck — Carpentersville, IL
Great job!
FAITH — Carpentersville, IL
They came out the same day, fixed our problem & Jorge was wonderful. Explained everything and was very knowledgeable. Would highly recommend them!!
CHARLES — Carpentersville, IL
I called because of a noisy motor. The problems with the furnace were more extensive and required a new furnace. I am pleased with the new furnace and the installation.
Deb — Carpentersville, IL
I'd scheduled my annual furnace clean and check for 8 this morning and got a call a few minutes prior from dispatch advising me that the tech who was to come over was out sick and they were reassigning the job to another technician in the area to come over as soon as he completed his current job. He was at my house by 9:30 and did a great job. I appreciated the heads-up from the dispatch center too. Glad to be a Black Diamond customer.
L — Carpentersville, IL
Great job!
Laura — Carpentersville, IL
We called Black Diamond late on Saturday night, water was leaking into our basement. Nick showed up around 9:45 p.m. and worked until 1:30 a.m. first stopping the leak and then trying to narrow down where the problem was. He said it was probably a pipe outside and they would be back in the morning. They came back found the leak and fixed it! Nick was very polite and helpful!! I would recommend Black Diamond to anyone! Thank you Nick for putting up with our dog LOL. PS, I don't think anyone is ever happy with the price….but the service is awesome so they are worth it.
Geri — Carpentersville, IL
I felt very comfortable knowing Black Diamond would be doing the installation of my vanity, sink, and toilet in my bathroom. Ross and Jessie were very knowledgeable and did a great job.
Mendrez — Carpentersville, IL
Great job!
Jim — Carpentersville, IL
Great job!
ERIC — Carpentersville, IL
Raudel was very professional and helpful. I have used Black Diamond services on multiple occasions, and they are always well-prepared and make sure the job is done correctly. This time they even were able to arrive 2 hours earlier than originally scheduled.
SANDRA — Carpentersville, IL
Good job
David — Carpentersville, IL
Arrived nice and early, serviced the air conditioner and reported that everything was fine, thank God
Russel — Carpentersville, IL
We have had several jobs done for us by Black Diamond. Rather pricey, but we know the job will be done right and done right the first time. Quality work!
Peggy – Carpentersville, IL
Tech was polite and informative. Appreciated quick response for service.
NANCY — Carpentersville, IL
Was very thorough with explaining the issues he saw, showed us on the monitor and explained every step he would be taking. No sugar coating and didn't try to sell us on anything else but gave recommendations that we might want to look at for the future. Was extremely pleased with his service and the results from them.
Request Service
Please fill out the form and we will get in touch with you shortly. We look forward to serving you!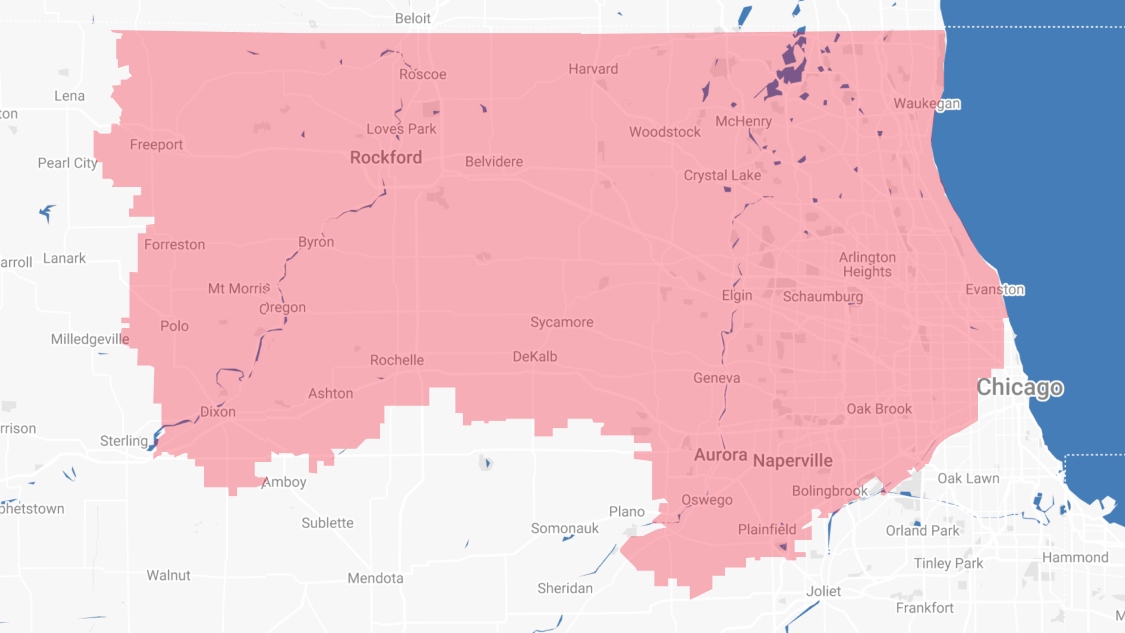 Proudly Serving
The Chicagoland Area
Addison | Algonquin | Antioch | Arlington Heights | Aurora | Barrington | Bartlett | Batavia | Beloit | Belvidere | Bensenville | Bloomingdale | Bolingbrook | Buffalo Grove | Byron | Caledonia | Capron | Carol Stream | And Much More!
VIew ALL