Sewage Ejector Pump Services in Chicago, IL
Many homes and businesses in the Chicago area have plumbing fixtures or appliances like washing machines in the basement, or even a sub-basement. If a fixture is below the level of the main sewer line, an ejector pump will be needed for its drain to work properly.
When you need an experienced plumber to install a sewage ejector pump in the Chicago metropolitan area, turn to our experts at Black Diamond Plumbing & Mechanical. We have been serving the region since 1999, and we offer a full range of heating, air conditioning, plumbing, and electrical services for both homes and businesses. We are licensed, insured, and staffed by qualified professionals who strive to ensure your complete satisfaction.
Does your home or business need a new sewage ejector pump? Call our expert plumbers today at (866) 350-4793 or contact us online to schedule an installation anywhere in Chicago, Arlington Heights, Highland Park, Lake Forest, or the surrounding communities.
What Is a Sewage Ejector Pump?
Sewer systems and septic systems rely primarily on gravity to carry waste away form your home or business to the municipal sewer line or septic tank. Pipes are sloped down as they travel away from the fixtures and the building, allowing gravity to accelerate the water and carry the waste away. If you have fixtures like sinks or toilets located below the main sewer line, you will need an ejector pump to lift the wastewater up to proper height for disposal.
These fixtures will dispose of waste into a sealed sump pit and the sewage ejector pump will move wastewater from the sump pit to your main sewer line. The size of the pump will depend on the amount of wastewater it must process and how high the wastewater must be lifted.
For help determining the size and type of ejector pump you will need for your Chicago home or business, contact our team today.
SCHEDULE NOW
The Difference Between a Sewage Ejector Pump & Sump Pump
Though they have a similar function, sump pumps and ejector pumps are a bit different. Sump pumps are designed to carry groundwater out of your basement to prevent flooding. Sump pump pits do not need to be sealed, and the water that a sump pump moves is relatively clean and easy to pump.
An ejector pump requires a sealed sump pit to minimize odors and protect your health. The motor and impeller of an ejector pump must be also strong enough to process wastewater and the solids it contains.
Do you need a new sump pump or ejector pump? Talk to our experts at Black Diamond today to learn which model is best for your needs.
What Happens When an Ejector Pump Fails?
If your ejector pump fails, the fixtures that depend on it may stop draining properly. If the problem is not corrected, wastewater may start to back up into the drain that is the lowest or the closest to the ejector pump.
Do you need an ejector pump replacement in the Chicago area? Call (866) 350-4793 or contact our team today for an appointment.
Our Sewage Ejector Pump Installation Services
Whether you are installing a new sewage ejector pump or replacing one that has failed, turn to our experts at Black Diamond for a professional, long-lasting installation. We can install the ejector pump, the sump pit, and all the necessary plumbing. Our expert plumbers are available 24 hours a day for ejector pump installations and replacements.
To request a quote for a sewage ejector pump installation at your Chicagoland home or business, contact our team today.
Schedule a Sewage Ejector Pump Installation in Chicago Today
Keep your fixtures operating smoothly and protect your health with a new ejector pump installation from Black Diamond Plumbing & Mechanical. We are here to help with all your residential and commercial plumbing needs, and we offer quality workmanship, upfront pricing, and the superior service you expect from a locally owned company.
Call (866) 350-4793 or contact us online to request an ejector pump installation appointment in the Chicago metro area!
Request Service
Please fill out the form and we will get in touch with you shortly. We look forward to serving you!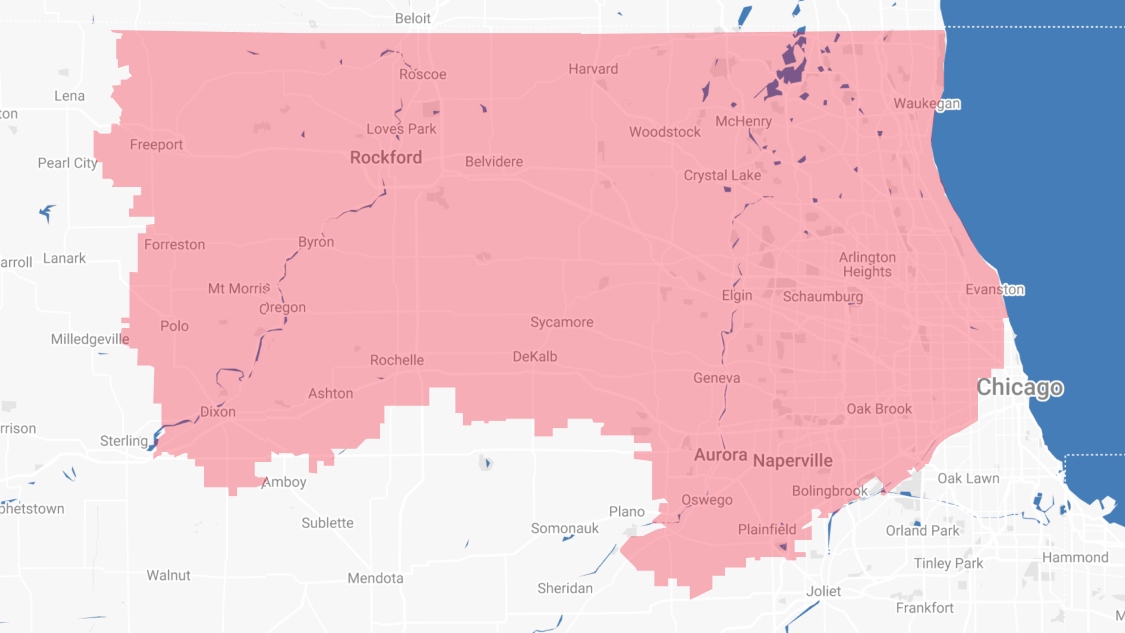 Proudly Serving
The Chicagoland Area
Addison | Algonquin | Antioch | Arlington Heights | Aurora | Barrington | Bartlett | Batavia | Beloit | Belvidere | Bensenville | Bloomingdale | Bolingbrook | Buffalo Grove | Byron | Caledonia | Capron | Carol Stream | And Much More!
VIew ALL