Pipe Replacement
Do you have a leaking pipe? This isn't something to ignore. When a pipe is leaking in your Chicago area home, you are dealing with a potential disaster. Water damage and mold are costly to deal with and they can create a health hazard in your family. That's why if you are noticing a leak, you need to call the Black Diamond Plumbing & Mechanical team right away.
The Black Diamond team will come to your home or business and find the cause of your leak. Often we can provide a prompt repair, but sometimes repair just won't cut it. Over time, pipes can age and become damaged. Eventually they will need to be replaced. The licensed plumbers at Black Diamond Plumbing & Mechanical can assist with this need as well.
Do you suspect you need a pipe replaced? Contact Black Diamond or call (866) 350-4793 today!
How to Spot a Faulty Pipe in Your Chicago Home
How can you tell that a pipe needs to be replaced? Truthfully, only a trained plumber can tell if a pipe needs replacement or repair, but there are signs you can look for that point to a leak. These are often hidden until they become quite extensive, so it's good to know the signs.
Of course, if you find a leaking pipe, that's a clear sign that you have a problem, but often pipes are hidden behind walls or under floors. So, you need to watch for:
A water meter that just keeps running
Cracks in your home's foundation that appear suddenly
Increase in your water bills
Problems with mold or mildew
Wet spots on walls or floors
These problems are often a sign of a plumbing leak, and they mean you need to call Black Diamond right away. Our team will help you locate and evaluate the leak and we can offer replacement services if needed.
Do you suspect a leak? Schedule a service today or call (866) 350-4793 so we can find the problem!
SCHEDULE NOW
Experienced, Professional Plumbers in Chicago
When you call Black Diamond for help with your leaking pipes, you enjoy the confidence of knowing that you are working with skilled plumbing professionals who put your family's safety first. When you need a replacement pipe, our team will get to work quickly so you have minimal disruption to your day and routine. We will install your new pipe well, then test the system to ensure it is leak free.
Don't let a leaking pipe damage your Chicago home. Black Diamond Plumbing & Mechanical can quickly and effectively replace it. Give us a call today at (866) 350-4793 and let us help you stop that leak through professional pipe replacement, or contact us online for prompt service.
Request Service
Please fill out the form and we will get in touch with you shortly. We look forward to serving you!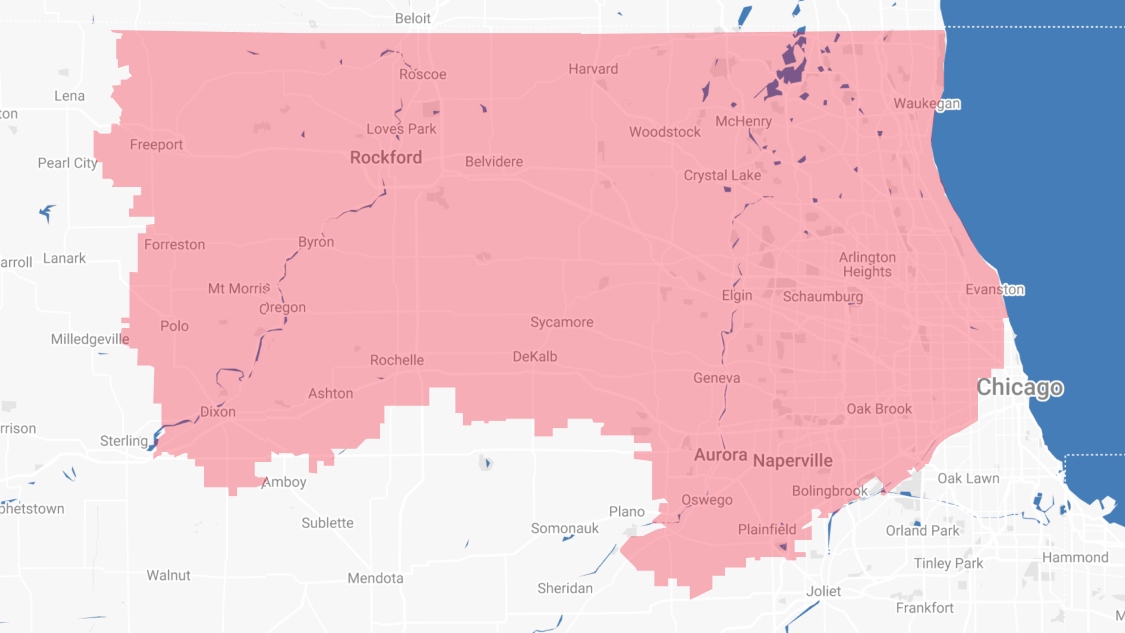 Proudly Serving
The Chicagoland Area
Addison | Algonquin | Antioch | Arlington Heights | Aurora | Barrington | Bartlett | Batavia | Beloit | Belvidere | Bensenville | Bloomingdale | Bolingbrook | Buffalo Grove | Byron | Caledonia | Capron | Carol Stream | And Much More!
VIew ALL