Furnace Maintenance
A typical furnace should last around 15 years. If you want to give your furnace the best chance at a long, healthy life, maintenance is essential. Some time and attention now will extend the longevity of your system while protecting you from inflated energy bills and costly repairs down the road. At Black Diamond Plumbing & Mechanical, we offer furnace maintenance plans to Chicago-area homes and businesses, including McHenry and Crystal Lake properties.
Benefits of Furnace Maintenance
Why should you pay attention to furnace maintenance? Your furnace is full of moving parts that have to work in an organized fashion for the system to function properly. Over time, those parts can become worn, increasing the risk of a costly breakdown and limiting the efficiency of the system. Furnace maintenance helps avoid problems due to overused and worn parts. Some of the benefits you will experience include:
Greater efficiency. A well-maintained furnace is going to work at its best at all times. At Black Diamond, our team will ensure your furnace is working at optimal efficiency during our maintenance check.
Reduced energy bills. Greater efficiency means greater savings on your natural gas costs.
Increased life span. Well-maintained furnaces last longer than those that are neglected.
Fewer breakdowns. Lack of maintenance is the cause of many furnace breakdowns. One call to Black Diamond can help prevent this!
Are you ready to invest in furnace maintenance to enjoy these benefits? Contact Black Diamond today or call (866) 350-4793!
SCHEDULE NOW
Full Furnace Tune-Up in Crystal Lake and McHenry
At Black Diamond, we offer a full furnace tune-up that will get your system in shape for the heating season, prolong its life, and lower your energy bills. We do more than just visually inspect the system. At your furnace maintenance appointment, we will inspect all elements inside and out, test everything for function and efficiency, and calibrate the furnace for maximum effectiveness. Then we will lubricate all moving parts and tighten all connections so your system will be ready to embrace the coming winter months.
Schedule your tune-up now by contacting our experts today or call Black Diamond at (866) 350-4793.
What Happens During a Furnace Tune-Up?
It's good practice to schedule furnace maintenance once a year. This increases your chances of prolonging the life of your system. Here are a few things you can expect during a furnace tune-up:
Lubricating moving parts
Examining vents for any leaks or blockages
Testing for a tight seal on the blower access door
Inspecting for corrosion, separations, or cracks
Inspecting of blower and cleaning components for no dirt or debris
Examining the burner for proper ignition and test flame sensor to ensure proper operation
Save on Maintenance With the Crystal Club
One way we make it easier for you to have these routine maintenance checks is with our Crystal Club. This program allows you to get your annual maintenance checks every year with no additional cost while also enjoying other exclusive perks like priority scheduling and reduced repair costs, all for the lowest price possible. Take the thought out of furnace maintenance by becoming a Crystal Club member today. Some of the benefits include:
Free Estimates
24-Hour-a-Day Availability
Flat-Rate Pricing Structure
No Contract Requirement
Waived Holiday/After-Hours Fees (Save $95 per call)
Priority Service Scheduling
High Value and Low Monthly Fee
Peace of Mind
Learn more about the Crystal Club by calling us at (866) 350-4793 or contacting us online!
Furnace Tune-Ups in Chicago, IL
Black Diamond is a family-owned and -operated company based out of McHenry, IL. From our location, we are able to service the entire Chicago-area community, and we have built a reputation for quality furnace maintenance and repair, knowledgeable certified technicians, and friendly people.
Give us a call today at (866) 350-4793 or contact us online to learn more about how we can help make your Chicago-area home more comfortable with furnace maintenance.
Request Service
Please fill out the form and we will get in touch with you shortly. We look forward to serving you!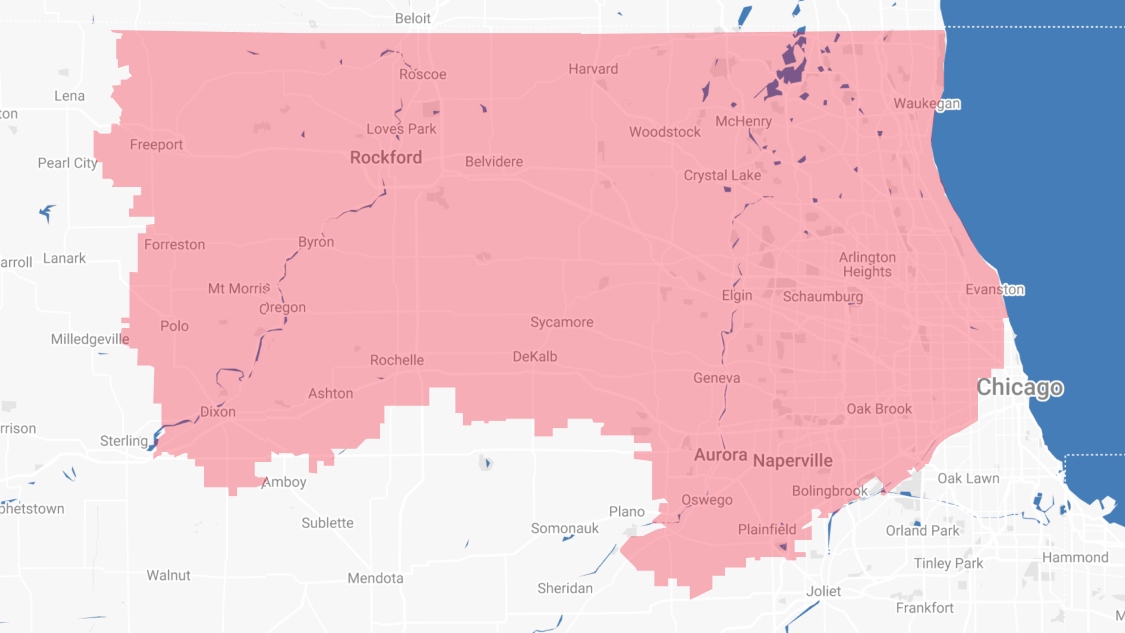 Proudly Serving
The Chicagoland Area
Addison | Algonquin | Antioch | Arlington Heights | Aurora | Barrington | Bartlett | Batavia | Beloit | Belvidere | Bensenville | Bloomingdale | Bolingbrook | Buffalo Grove | Byron | Caledonia | Capron | Carol Stream | And Much More!
VIew ALL