Electrical Panel Installation in the Naperville & McHenry Areas
Does your electrical panel need an upgrade? The electrical panel regulates how much electricity moves through your home. If you're noticing an increasing problem with tripped breakers, then it's because too much electricity is running through the house. The electrical panel is doing its job by protecting your house and preventing an overload, so your family stays safe. However, over time, your electrical demand may outpace what your electrical panel was originally designed to handle.
Contact Black Diamond or call us at (866) 350-4793 to discuss your needs with one of our qualified electricians and schedule electrical panel installation.
Signs Your Electrical Panel Needs to Be Upgraded
How can you tell that your electrical panel needs to be upgraded? Here are some signs to watch for:
An increase in flickering of the lights
Breakers tripping often
Breakers don't trip and people are shocked when using electricity
Failed breakers cause overheating which results in melting wires, smoke and fire
The interior of the breaker box feels warm
Corrosion or rust is seen on the breakers
Crackling sounds are coming from the electrical panel
Your electrical panel is more than 25 years old
If you are noticing any of these signs and symptoms, give Black Diamond a call and schedule electrical panel installation in the McHenry area. We can inspect not only the electrical panel, but also your entire system, for signs of problems. Remember, electrical problems are more than just an annoyance. If they are not fixed, they can be a fire hazard, putting your family's health at risk.
Don't put your family's safety at risk. Contact Black Diamond or call (866) 350-4793 to schedule electrical panel installation if you're noticing these signs and symptoms.
Trusted Electricians for Electrical Panel Installation in Naperville & McHenry
Choosing the right electrician is a key factor when replacing the electrical panel in your Naperville area home. Based out of McHenry, IL, the skilled electricians at Black Diamond provide trustworthy service with professional knowledge of electrical work. We can install a new panel that meets the latest safety codes and ensure your home's entire electrical system is safe and reliable.
At Black Diamond, our client's safety and satisfaction is our top priority. Our licensed electricians in Naperville and McHenry will carefully inspect your system and find all potential problems, so your new or repaired panel will serve your family well. Our thoroughness and dedication mean you can be confident in the service you receive.
Contact Black Diamond or call us at (866) 350-4793 for a free quote on electrical panel installation.
Request Service
Please fill out the form and we will get in touch with you shortly. We look forward to serving you!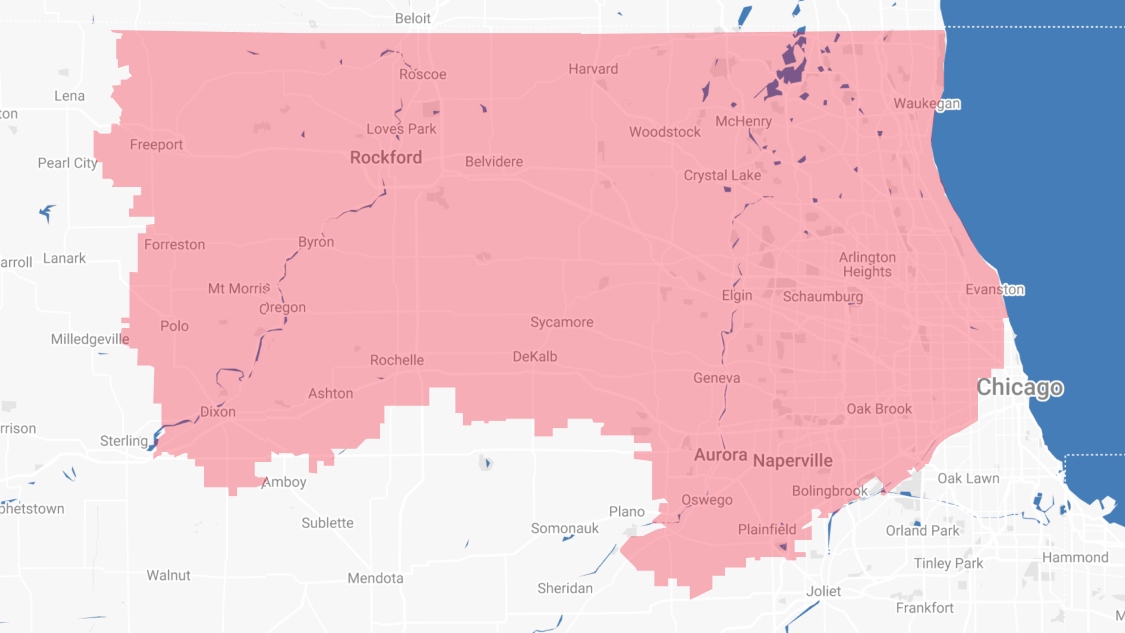 Proudly Serving
The Chicagoland Area
Addison | Algonquin | Antioch | Arlington Heights | Aurora | Barrington | Bartlett | Batavia | Beloit | Belvidere | Bensenville | Bloomingdale | Bolingbrook | Buffalo Grove | Byron | Caledonia | Capron | Carol Stream | And Much More!
VIew ALL