Ceiling Fan Installation in Chicago, IL
Ceiling fans provide many benefits to Chicago homeowners. From circulating warm air in the winter to cooling your family in the summer, you will find that a ceiling fan is a cost-effective way to stay comfortable. If you need a new ceiling fan installed in your own home, Black Diamond Plumbing & Mechanical and our team of certified electricians can get the job done.
Why Install Ceiling Fans in Your Chicago Home?
When you have a ceiling fan, you will enjoy year-round benefits. In the summer, ceiling fan use can reduce energy bills by as much as 30 percent, allowing homeowners to stay comfortable without dropping the temperature on the thermostat. In the winter, the ceiling fan helps to circulate the heated air so it does not become trapped at the ceiling level. It helps you stay comfortable, no matter whether you are using your air conditioning or your heating system.
Ceiling fans also often double as light fixtures. This means they can keep you comfortable while also providing light to your space. Many come with upgraded features like remote controls, dimming light fixtures, and variable speeds.
Because of the many features that ceiling fans have, they are not as easy to install as you might think. It's easy to make a mistake that leaves your ceiling fan non-functional. A wrong wire here or there can also put your family at risk for an electrical fire. The best way to avoid this risk is to hire a professional for ceiling fan installation.
Give Black Diamond a call today at (866) 350-4793 to discuss ceiling fan installation.
SCHEDULE NOW
Top Electricians in McHenry, IL, Serving the Greater Chicago Community
Black Diamond has a team of electricians who are dedicated to both safety and customer satisfaction. Founded in 1999, we employ experienced and licensed electricians to tackle the jobs our Chicago area homeowners have, including ceiling fan installation and repair. By calling Black Diamond, you can be confident that your ceiling fan will be installed well and will function efficiently for years to come. Our team is dedicated to working hard for you, so you can have a functional and comfortable home.
At Black Diamond, we operate under three key principles. They are:
Always answering the phone when you call
Staying true to our word
Surrounding ourselves with the best people
This means you can trust us, rely on us and be confident in the service you will receive from us. We have over 50 professionals on our team, including certified electricians. If you're in need of a new ceiling fan, don't go it alone. Contact Black Diamond today for a free quote for ceiling fan installation.
Request Service
Please fill out the form and we will get in touch with you shortly. We look forward to serving you!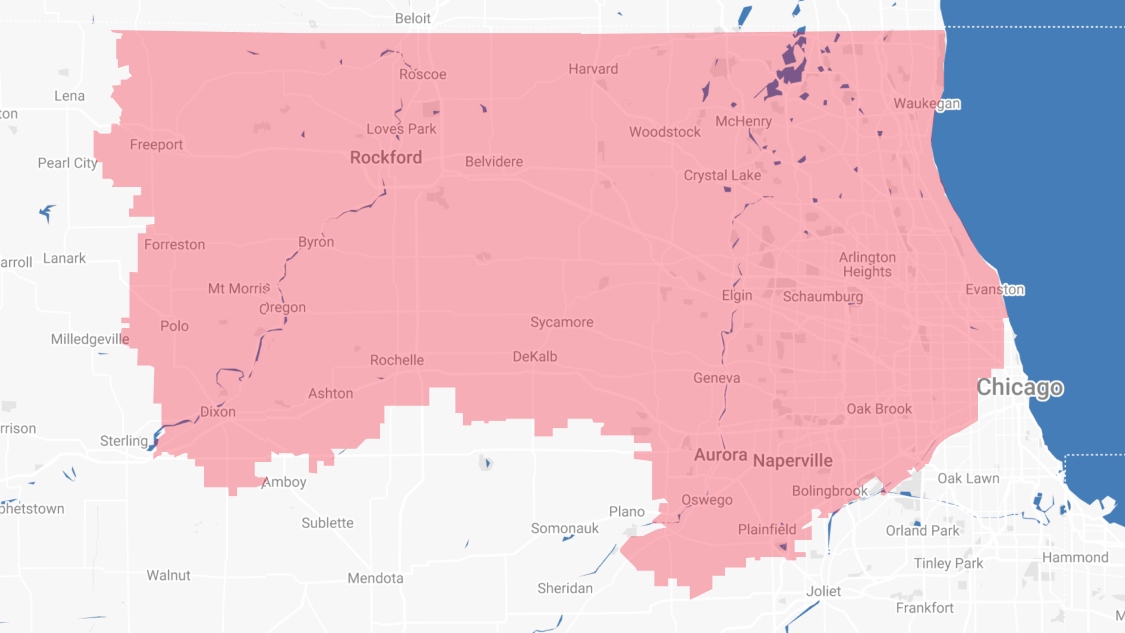 Proudly Serving
The Chicagoland Area
Addison | Algonquin | Antioch | Arlington Heights | Aurora | Barrington | Bartlett | Batavia | Beloit | Belvidere | Bensenville | Bloomingdale | Bolingbrook | Buffalo Grove | Byron | Caledonia | Capron | Carol Stream | And Much More!
VIew ALL