Plumbers in Evanston, IL
Service for Water Heaters, Toilets, Faucets & More!
Black Diamond Plumbing & Mechanical is a family owned plumbing company in Evanston. Our plumbers are experts—they are trained, certified, and ready to fix any plumbing problem your home or business may have.
For expert repairs, installation, or maintenance on your plumbing equipment in Cook County, contact our team at Black Diamond
To schedule a service with our plumbers in Evanston, give us a call at (866) 350-4793 or contact us online today!
SCHEDULE NOW
Plumbing Services in Evanston
Finding a plumber is fairly easy, but finding a plumber in Evanston you can trust can be challenging. When you have Black Diamond by your side, you can throw those worries away. We provide full plumbing services to both residential and commercial properties. We can repair, inspect, and install a variety of plumbing supplies, including:
Sump pumps
Water tanks
Pipes
Sinks
Toilets
Showers
Underground pipes
Outdoor faucets
Battery backup systems
And more!
For more information about our plumbers in Evanston, contact us online today!
24 Hour Emergency Plumbing Repair in Evanston
It's 11pm and your toilet won't stop running—what do you do? Call Black Diamond. Our company offers emergency plumbing services in Evanston and the surrounding areas, so you can ensure you have a reliable professional when you need it most. Our plumbers are available 24 hours a day, 365 days a year.
If you have a leak or an overflow that needs to be fixed immediately, count on Black Diamond for emergency plumbing service in Evanston.
For emergency plumbing repair in Evanston, give us a call now at (866) 350-4793!
Sewer Services in Evanston
Along with providing the best plumbing services, our plumbers in Evanston also provide expert sewer repair and maintenance. Our team uses the most advanced equipment to get to the root of the problem, including:
Power Rodding: This process involves using an electronically powered machine that employs a set of heavy duty cables. Sharp precision blades are turned rapidly in either direction to cut through and clear the drain path.
Hydro Jetting: For clogs that primarily consist of oil, sludge, grease, or other highly viscous substances, hydro jetting uses high-pressure equipment that remove the blockage and restore the line to almost new condition.
Video Inspection: Our service technicians use advanced video equipment to look inside the pipe to locate the specific source of the obstruction and identify other potential issues. A video inspection saves time and helps lower repair costs by taking the guesswork out of the estimating process.
Preventative Maintenance Agreements: A maintenance agreement is designed to keep your sewer system operating at peak efficiency through many years of reliable service. Our plumbers visit your home or office on a periodic basis to conduct a variety of tests and inspections designed to discover minor problems before they affect the performance of the piping network.
To take advantage of our sewer services for your Evanston home or office, contact our plumbing company today.
Schedule Service With Our Plumbers in Evanston
For more than 15 years, Black Diamond has been providing Illinois residents with reliable plumbing, electrical, and HVAC services. With us, it's all about our clients. Our goal is to provide premium customer service along with the best possible work to ensure overall satisfaction.
Our plumbing team is reliable and ready to help you. If you are looking for the best plumbers in the Evanston area, count on Black Diamond.
Contact us online or give us a call at (866) 350-4793 to schedule service with our plumbers in Evanston!
Request Service
Please fill out the form and we will get in touch with you shortly. We look forward to serving you!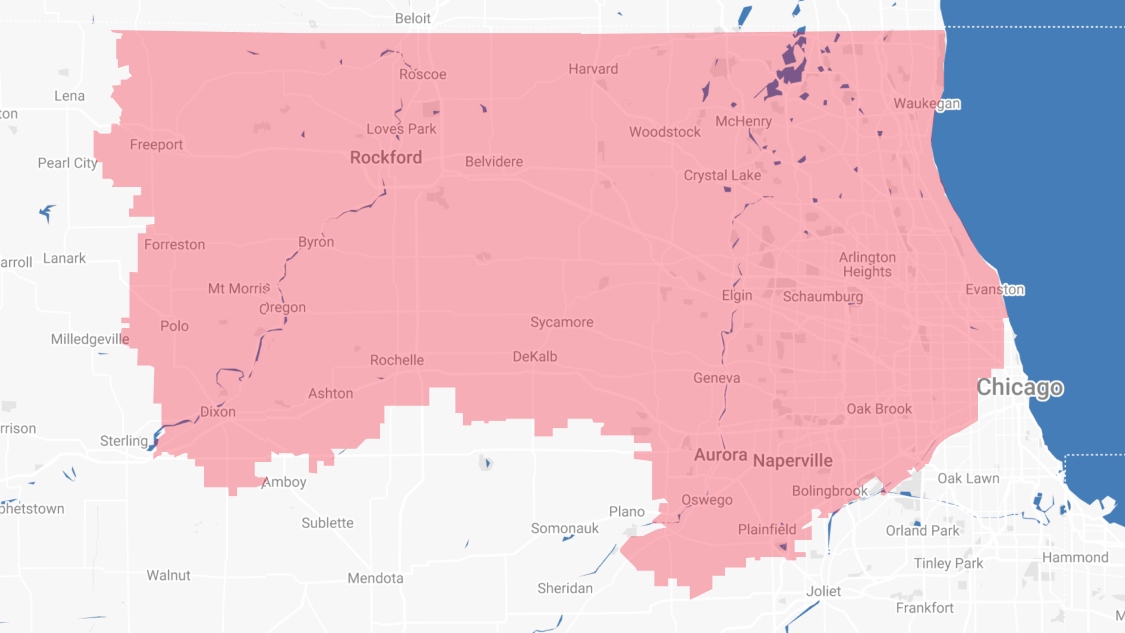 Proudly Serving
The Chicagoland Area
Addison | Algonquin | Antioch | Arlington Heights | Aurora | Barrington | Bartlett | Batavia | Beloit | Belvidere | Bensenville | Bloomingdale | Bolingbrook | Buffalo Grove | Byron | Caledonia | Capron | Carol Stream | And Much More!
VIew ALL