Air Conditioner Services in Skokie, IL
Providing AC Maintenance, AC Installation, & AC Repair in Skokie & the Surrounding Areas
In the Midwest, many homeowners experience hot and humid temperatures throughout the summer months—which is why an efficient and well-functioning air conditioner is crucial! At Black Diamond Plumbing & Mechanical, we care about your comfort—it's the reason we're in business!
For more than 15 years, our team has been providing expert air conditioning services throughout the Skokie, Illinois area. Our technicians are experts when it comes to:
If you need to schedule air conditioner service in Skokie, IL, call Black Diamond today at (866) 350-4793 or contact us online.
SCHEDULE NOW
AC Repair in Skokie
Although AC breakdowns don't happen often, when they do occur, you need to have them repaired immediately. If your AC unit hasn't had a maintenance check in the past year, your cooling unit is at a higher risk of breaking down.
If your air conditioner isn't producing cool air, is making strange noises, or is running inefficiently, it's important to call an HVAC professional to schedule AC repair in Skokie as soon as possible. Luckily, if you are in Cook County, you have Black Diamond.
For every AC repair service, we dispatch technicians who have experience servicing virtually any brand or model of air conditioning equipment. Their knowledge and expertise will help reduce downtime and keep the cost of the repair to an absolute minimum.
If you're looking for AC repair in Skokie, give us a call at (866) 350-4793 today or contact us online.
Emergency 24/7 AC Repair in Skokie
Sometimes you need to schedule a repair—and fast! No matter if it's 4:00am or a Sunday afternoon, our technicians can repair your air conditioner whenever you need them. We understand that a broken air conditioner can be uncomfortable, inconvenient, and sometimes even dangerous! When your AC system breaks down and you need to schedule an emergency AC repair in Skokie or the surrounding area, call the experts at Black Diamond. Our technicians can perform an emergency repair any day of the year.
For 24-hour AC repair in Skokie, give us a call as soon as possible at (866) 350-4793!
AC Installation & AC Replacement in Skokie
When repair costs begin to rise and indoor comfort is compromised, it may be time to consider an AC replacement in Skokie. Homeowners with systems that are more than ten years old may benefit considerably from the purchase of a new, efficient air conditioning system. In fact, replacing a 10 SEER air conditioning unit installed in the early 2000s with a modern 16 SEER system can save up to 60 percent on annual cooling costs.
If you are looking for a new AC unit in your home or office, count on the experts at Black Diamond. Our professional technicians will ensure that your unit is properly and safely installed so it can keep your home comfortable for years to come.
To schedule AC installation or AC replacement in Skokie with Black Diamond, give us a call at (866) 350-4793 or contact us online today.
Preseason AC Maintenance Agreements
Did you know that many AC breakdowns are avoidable? During annual AC maintenance, a professional HVAC contractor tests you unit to ensure it is safe for use. The technician is also able to catch problems before they cause larger issues.
When you schedule air conditioning maintenance in your home, our factory-trained and NATE-certified technicians clean your unit, lubricate moving parts, test it, inspect the AC, and ensure it is running safely and efficiently.
Routine AC maintenance in Skokie is so important that it is a provision of every major manufacturer's warranty coverage. At Black Diamond, we offer individual maintenance as well as pre-scheduled maintenance plans through our Crystal Club membership.
When you are a member of our maintenance club, you'll enjoy:
Pre-scheduled heating and air conditioner tune-ups
Discounts on repairs
Discounts on duct cleaning and sealing service
Waived holiday and after hour fees
Priority scheduling
And more!
To learn more about our AC maintenance in Skokie and the surrounding areas, give us a call at (866) 350-4793 or contact us online now.
Schedule Air Conditioning Services in Skokie, IL
Black Diamond serves Skokie and the surrounding areas with professional and reliable air conditioning services. Our team is trained and certified to bring you AC services including installation, replacement, repair, and maintenance. Contact us today to learn more.
To schedule AC installation, AC replacement, AC maintenance, or AC repair in Skokie with Black Diamond, give us a call now at (866) 350-4793 or contact us online!
Request Service
Please fill out the form and we will get in touch with you shortly. We look forward to serving you!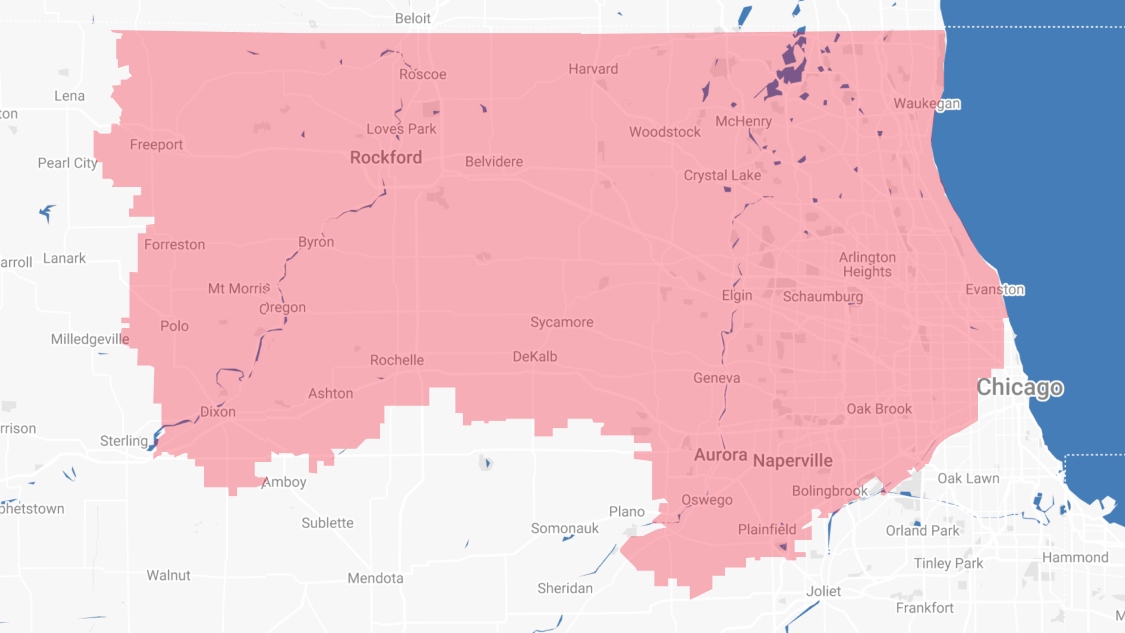 Proudly Serving
The Chicagoland Area
Addison | Algonquin | Antioch | Arlington Heights | Aurora | Barrington | Bartlett | Batavia | Beloit | Belvidere | Bensenville | Bloomingdale | Bolingbrook | Buffalo Grove | Byron | Caledonia | Capron | Carol Stream | And Much More!
VIew ALL